Ennis and Limerick Braces — Our Blog
Why choose Invisalign for your teen?
Teens can have clear aligners too!
The main reason most parents choose Invisalign for their teens is because the aligners are virtually invisible. Unlike traditional metal braces, Invisalign doesn't use metal wires or brackets to straighten teenage teeth.
That means teens will feel less self-conscious and can wear them with confidence. Discreet, custom-made aligners fit snugly over the teeth and the SmartTrack material they're made of means they are much more comfortable than traditional metal braces. Plus, they're easier to put on and take off. We guarantee comfortable, accurate results every time.
Created using precise digital scanning technology and a clear aligner system that predicts and delivers a straighter smile, each aligner is removable and worn for around two weeks, moving teeth gradually until they become straighter.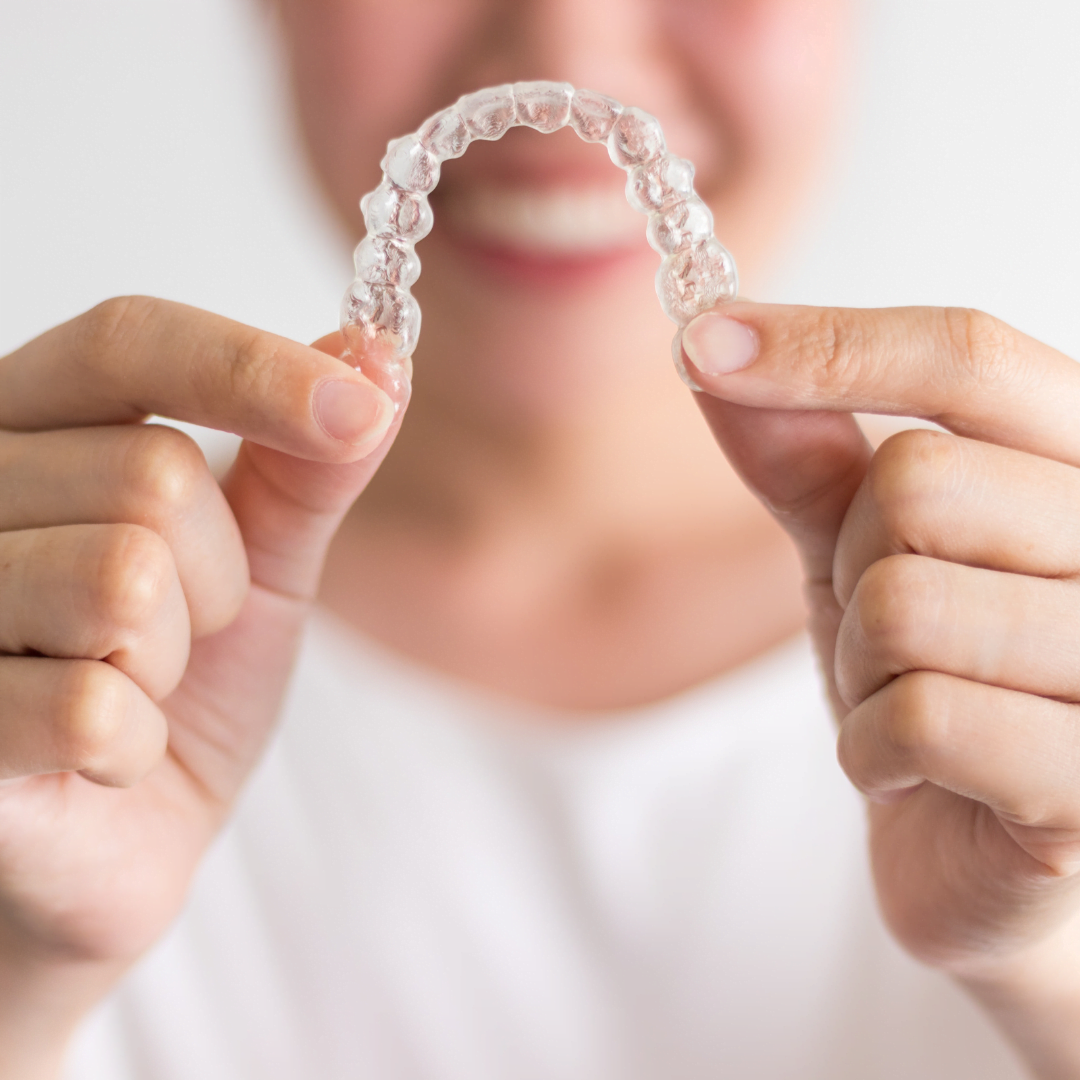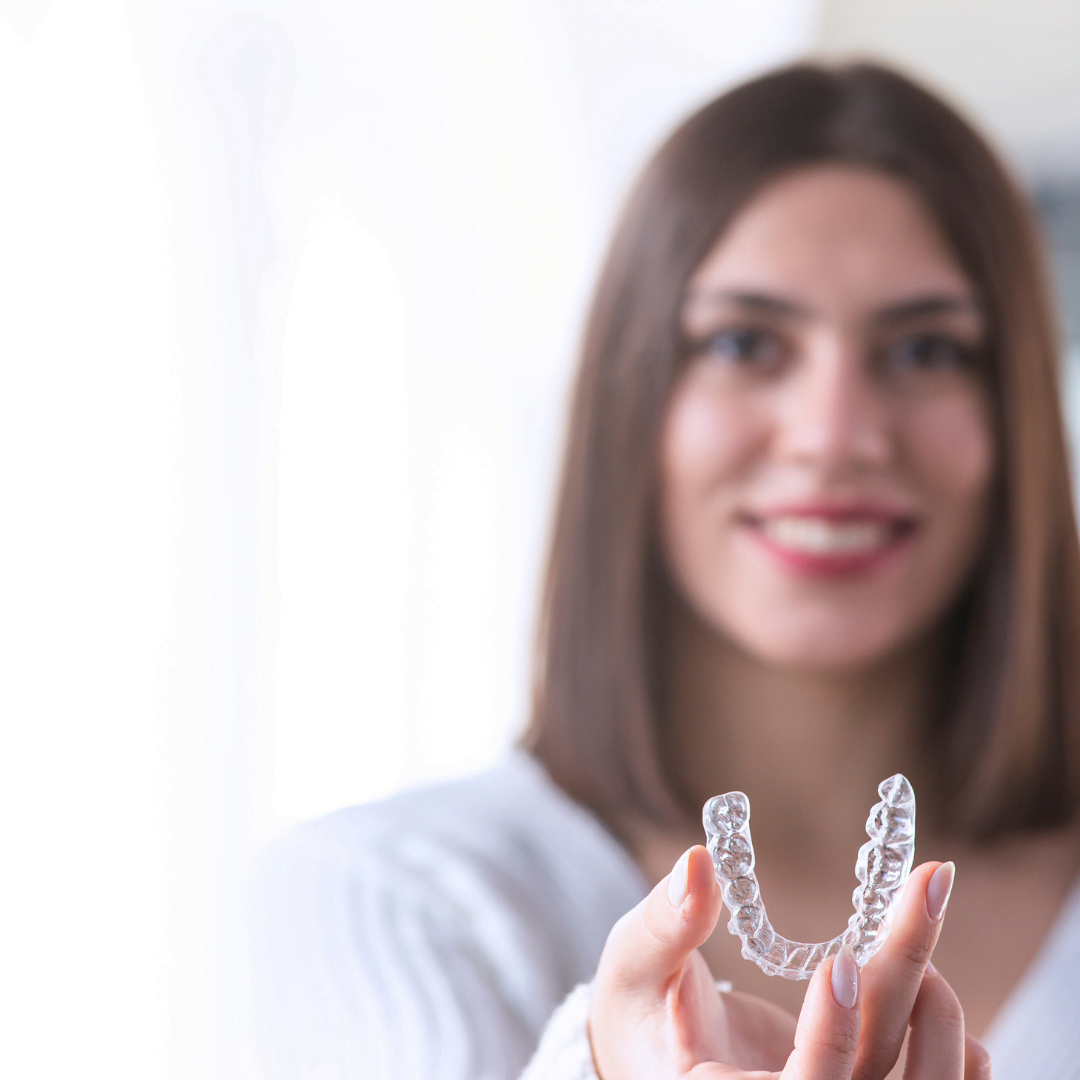 Once an accurate image has been created in the scanner, patients can visualise their new smiles using this cutting edge technology. It also offers a more comfortable process to begn ttreatment , eliminating the need for messy teeth impressions.
This is where our digital smile scanning technology works.. Teens get excited about the outcome!
Some patients may require a short period with fixed appliances as well to achieve the best result.
At Ennis Orthodontic Practice we offer an enhanced experience for orthodontic treatment. Talk to us today about Invisalign for your teen's teeth.