Fixed Braces – Teeth Straightening for all ages
Due to their long term efficiency & results for all ages, from children to teens and adults,  fixed braces still remain one of the most popular methods of teeth straightening for all members of the family.
Innovations in the Orthodontic industry have come a long way, with more discreet metal & ceramic options now also available. Paired with our Specialist Orthodontic knowledge and years of dedication to research and developments, you can rest assured that fixed Orthodontic treatment will achieve a healthy and beautiful smile for you. 
Once you make the decision to begin Orthodontic Treatment, Dr Jeeves and team will personally see you through your treatment. Utilising our digital technologies for the highest level of accuracy possible. 
The time and cost of treatment will be determined on consultation with us (flexible plans are available) and regular clinic appointments will ensure you remain on track to a beautiful smile at all times.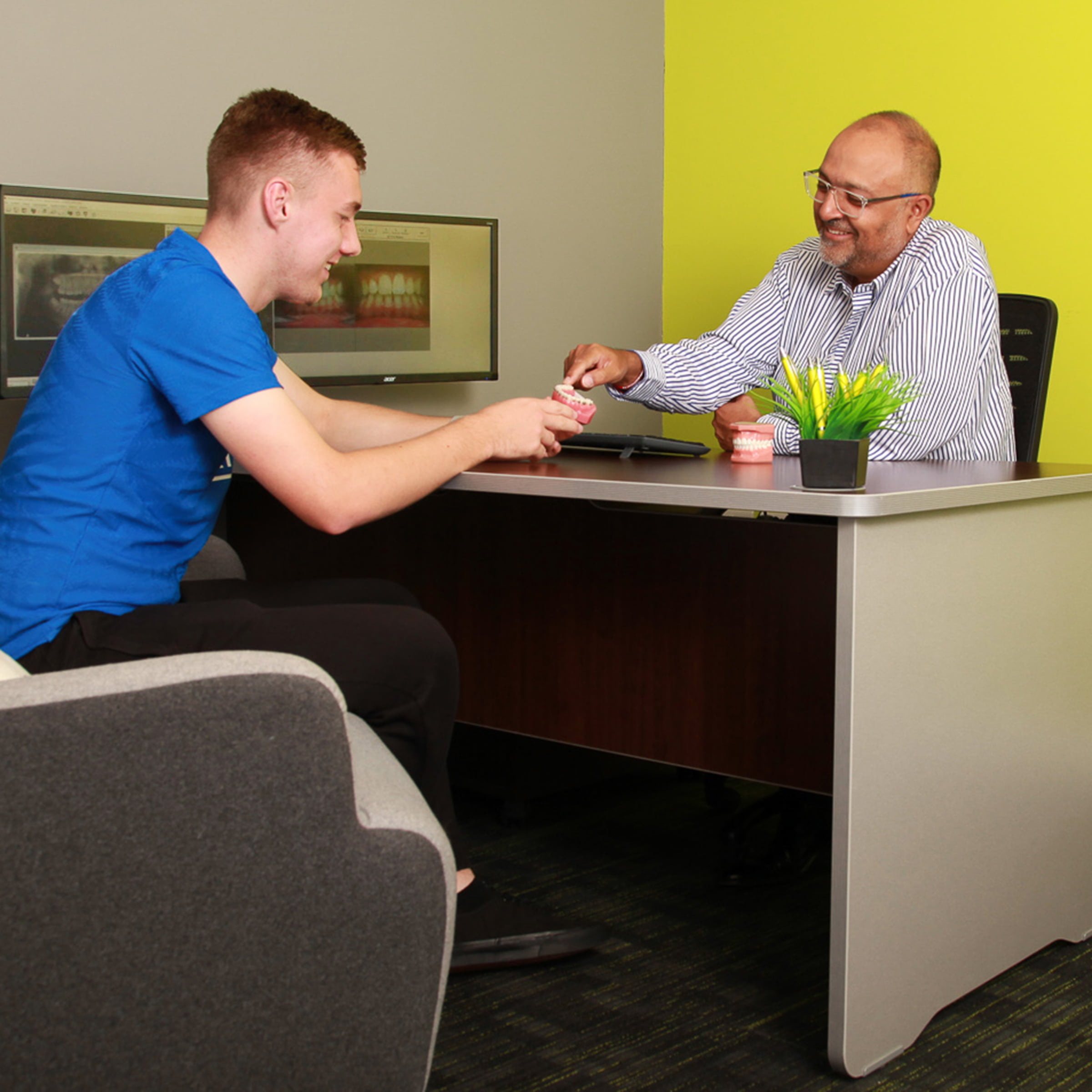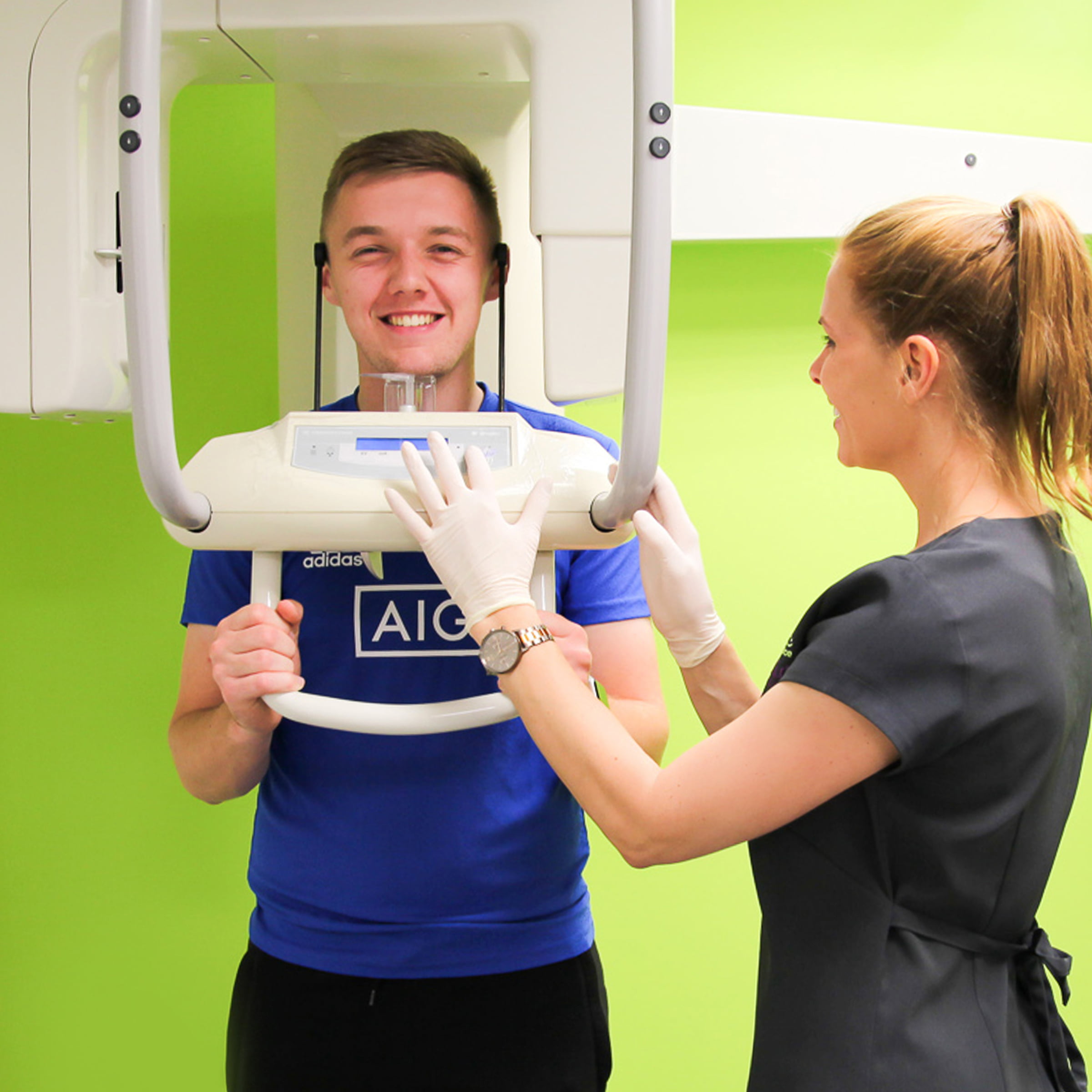 Start with a consultation
Your first consult with Orthodontic Specialist Dr Jeeves will include a discussion about the desired outcomes of treatment and will begin with digital scans, photographic records and orthodontic x-rays to ensure accurate treatment planning and transparency for you also.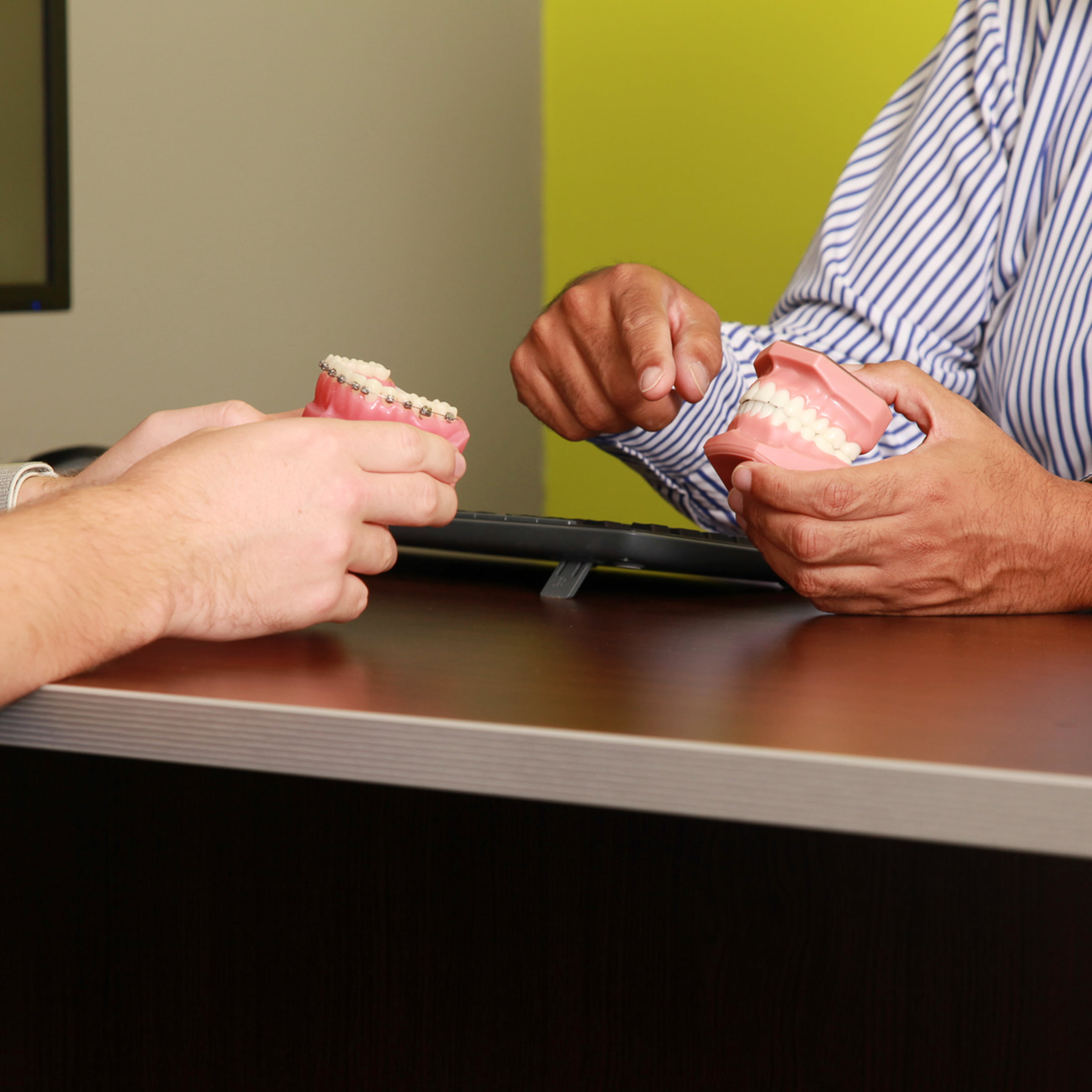 Once you have decided on your treatment, you will visit us at the clinic to have your braces fitted which is a comfortable procedure and takes around 30mins. We will take you through what to expect and answer any questions you may have about your treatment and the care.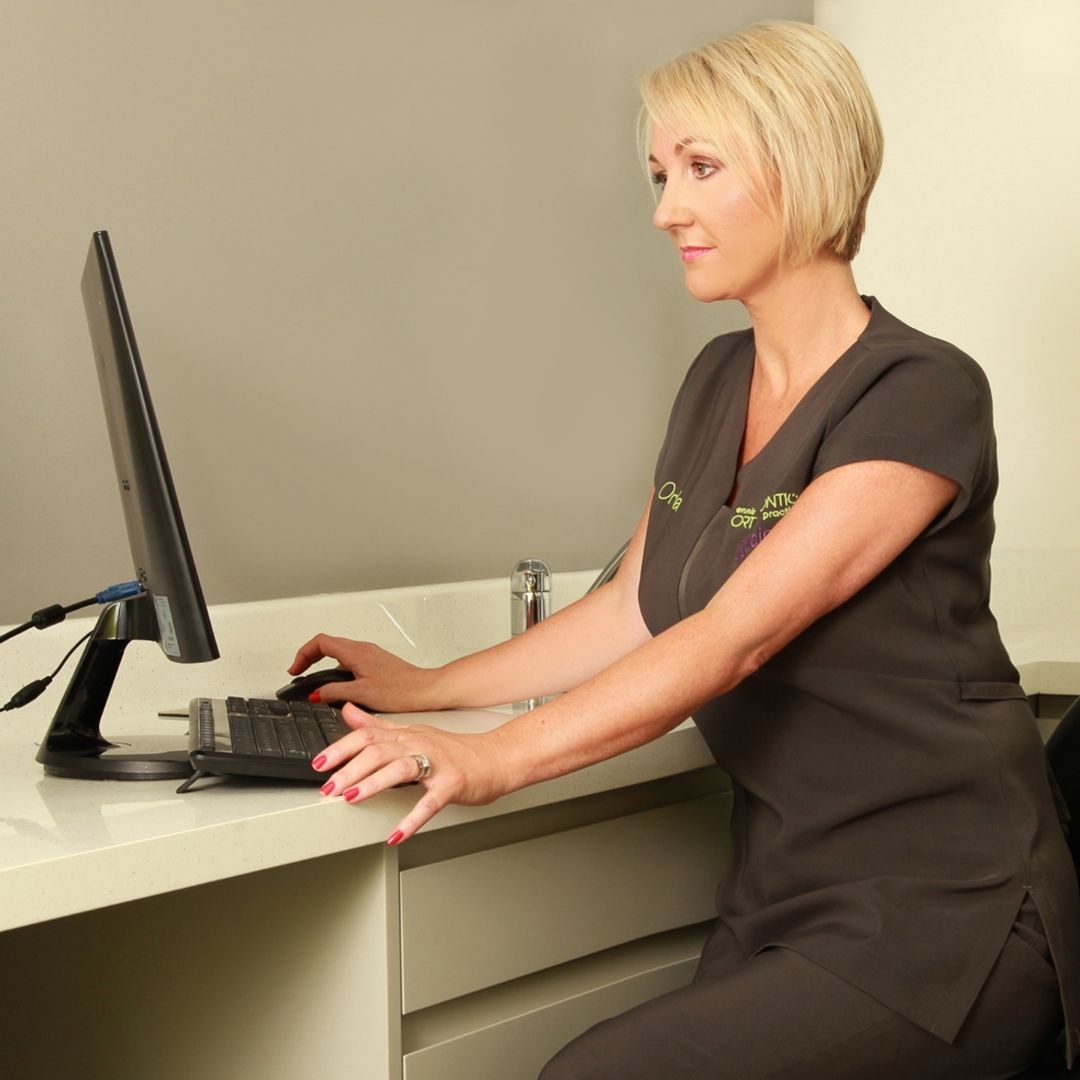 We know that investing in brace treatment is a commitment and that is why we have organised a number of payment options to allow a flexible approch in managing the cost of braces. Discounts for families and up front payments are on offer. Our team will discuss this for you personally. 
Some benefits of Fixed Braces

From complex cases to minor teeth adjustments, fixed braces deliver exceptional results, and fast.

With innovation, fixed braces now offer smaller brackets and customised wires to ensure metal braces are now more comfortable.

Coloured bands can be changed at each appointment, adding excitement and fun to your child's orthodontic treatment.

Clear brackets can minimise the appearance of the brace on your teeth, ensuring you can smile with confidence and they ensure exactly the same outcome. Adults love these!

As with metal fixed braces, Invisalign and any brace type ceramic braces still work in exactly the same way to deliver great results.

As the fixed brace appliances cannot be removed, they act full-time, and so is very effective and parents sometimes prefer this if worried re the teens commitment.

Thanks to developments in recent years and the popularity of teeth straightening, adults can comfortably wear a visible fixed brace without being self conscious.

For some people, orthodontics can be a useful addition to a comprehensive dental treatment plan, assisting in the preparation for crowns, veneers, bridges and implants.
A few of our patients smile transformations