specialist orthodontic clinics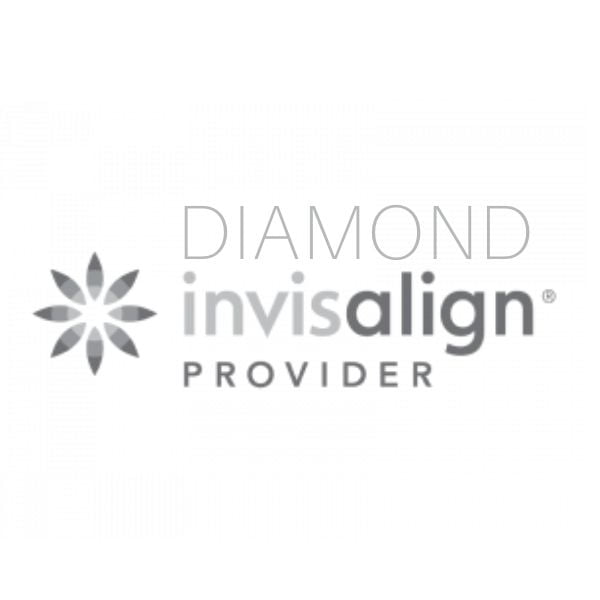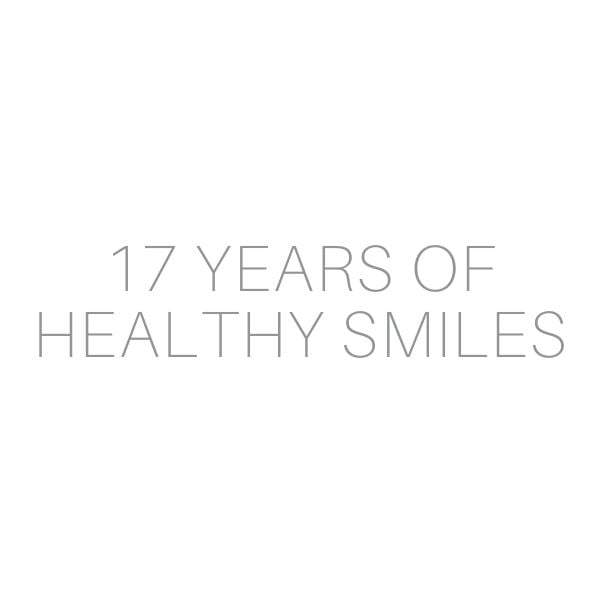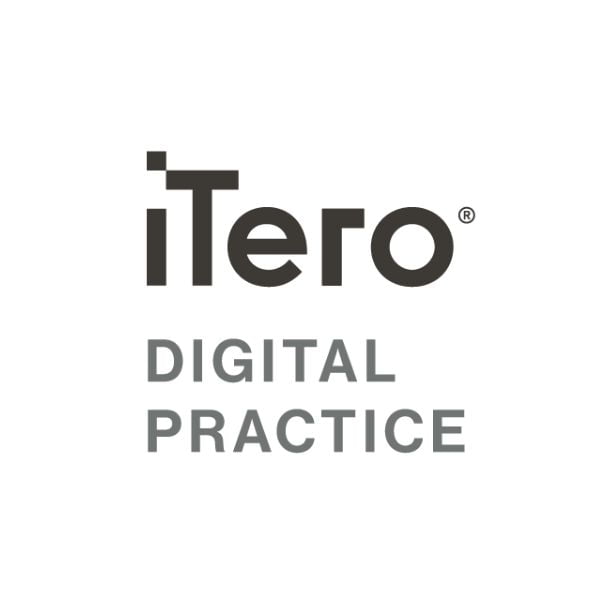 Ennis and Limerick Orthodontics
At Ennis and Limerick Specialist Orthodontic practices, we value our patients above anything else.  Using the most advanced Orthodontic technologies and treatments, our focus is on helping you in achieving your healthiest and most beautiful smile.  Our specialist Orthodontic team are here to ensure that your journey to a new smile is comfortable and at all times, care is of the highest standard possible.
We look forward to welcoming you to our modern orthodontic practices in Ennis and Limerick. A fun , welcoming and fully transparent approach is guaranteed.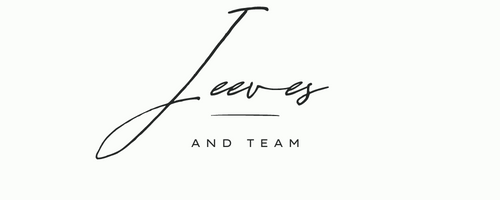 We have designed our Orthodontic practices to help you feel at ease when visiting, with a focus on providing a non dental environment.

Our bright and vibrant decor ensures that your Orthodontic experience is always positive and enjoyable, making sure that you enjoy visting us each time, enusring that your new smile journey is memorable for all the best reasons. Our specialist team aims to provide a fun, calming, enjoyable and transparent visit every time. 
Improving your long term oral health, helping you smile more beautifully and providing you with a trusted, accurate, Orthodontic treatment in a time efficient manner, is our thank you to you, for choosing our clinic.
Knowing what outcome is possible before you begin Orthodontic Treatment can really add to that new smile excitement.
With our smile scanning technology we can offer you that level of transparency throughout your brace treatment from the first consultation.
You can now also view what your new smile could look like on your mobile phone or computer screen in seconds with our Smile View technology!
Click HERE to take your smile selfie and view what Invisalign braces can do for you before you even have to visit us!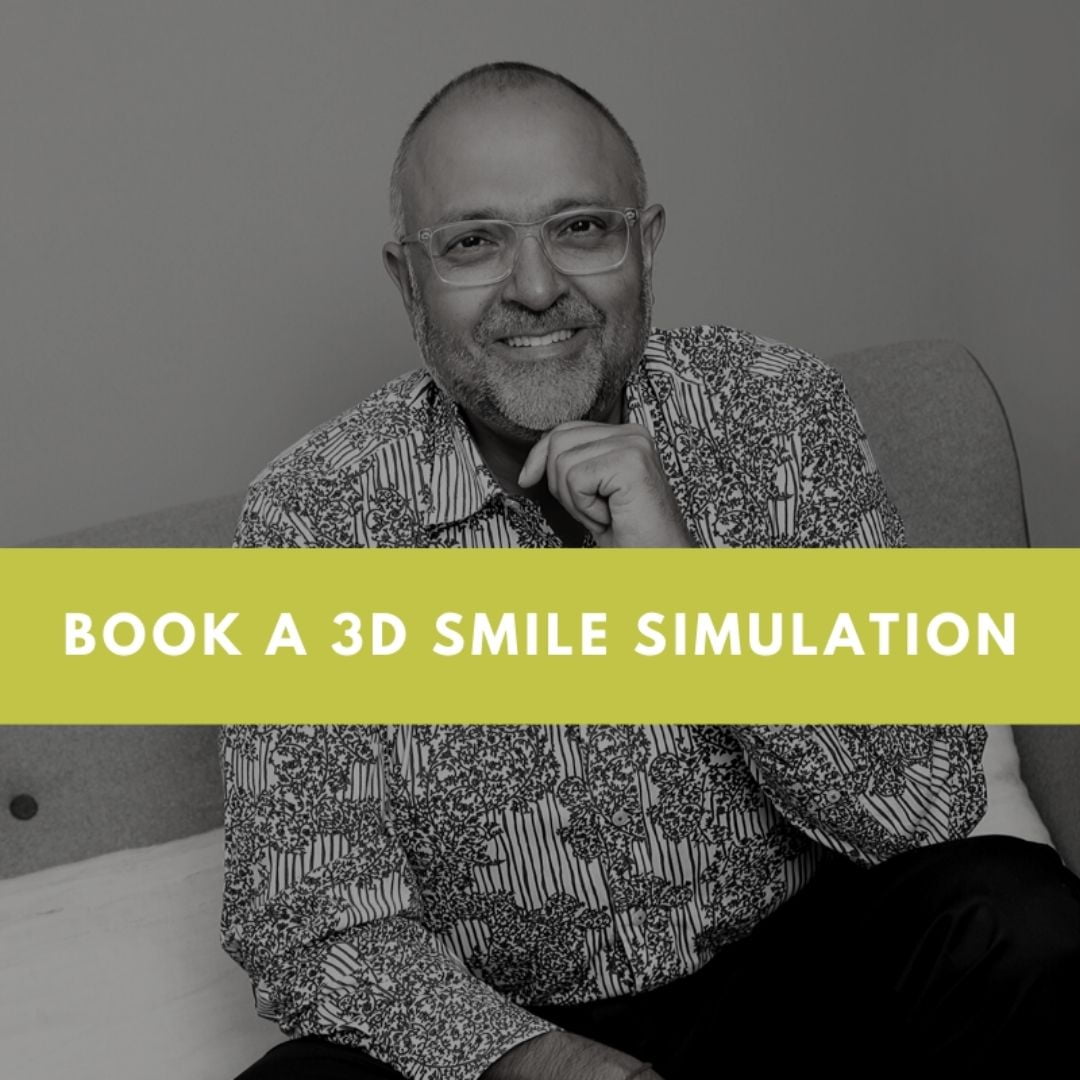 WHAT ARE YOUR TREATMENT OPTIONS? 
Our team are here to discuss the best options for you, from fixed braces to Invisaliign clear braces.
A focus on transparency
We wish to offer you full transparency throughout your Orthodontic treatment and do so with the most advanced digital scanning technology in the industry, allowing the most accurate planning.
You can take a look at your expected results before you begin treatment.
We are specialists
We are specialists in the area of Orthodontics, Invisalign clear Braces, Children's braces.
With years of additional training in Orthodontics as an add on to Dentistry, we not only provide patients with a beautiful straight smile but a perfect healthy bite also.
17 Years of smiles
We have enjoyed 17 years in our Ennis  clinic and have now also opened a fabulous 2nd practice in Limerick.  Whichever clinic you choose to have treatment in, our experienced team are dedicated to providing the highest standard of Orthodontic care.
Patients are welcome to alternate between clinics.
Flexible Payment options
We understand you may need flexibility when investing in Orthodontic Treatment. Therefore we have organised a number of easy payment options for all preferences. Including no deposit monthly fee plans or upfront payment discounts / family discounts to help reduce the cost of brace treatment.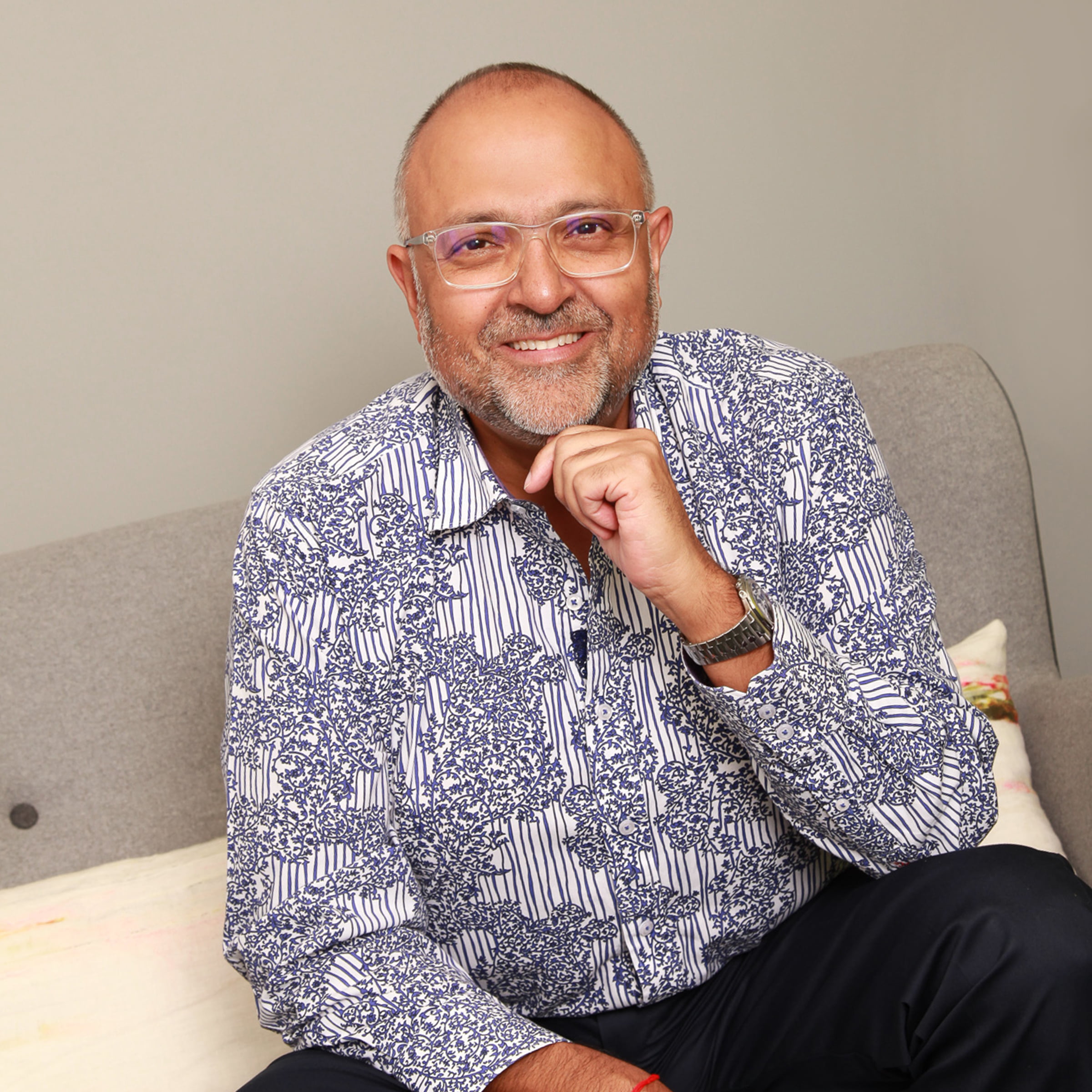 Dr Jeeves
Specialist Orthodontist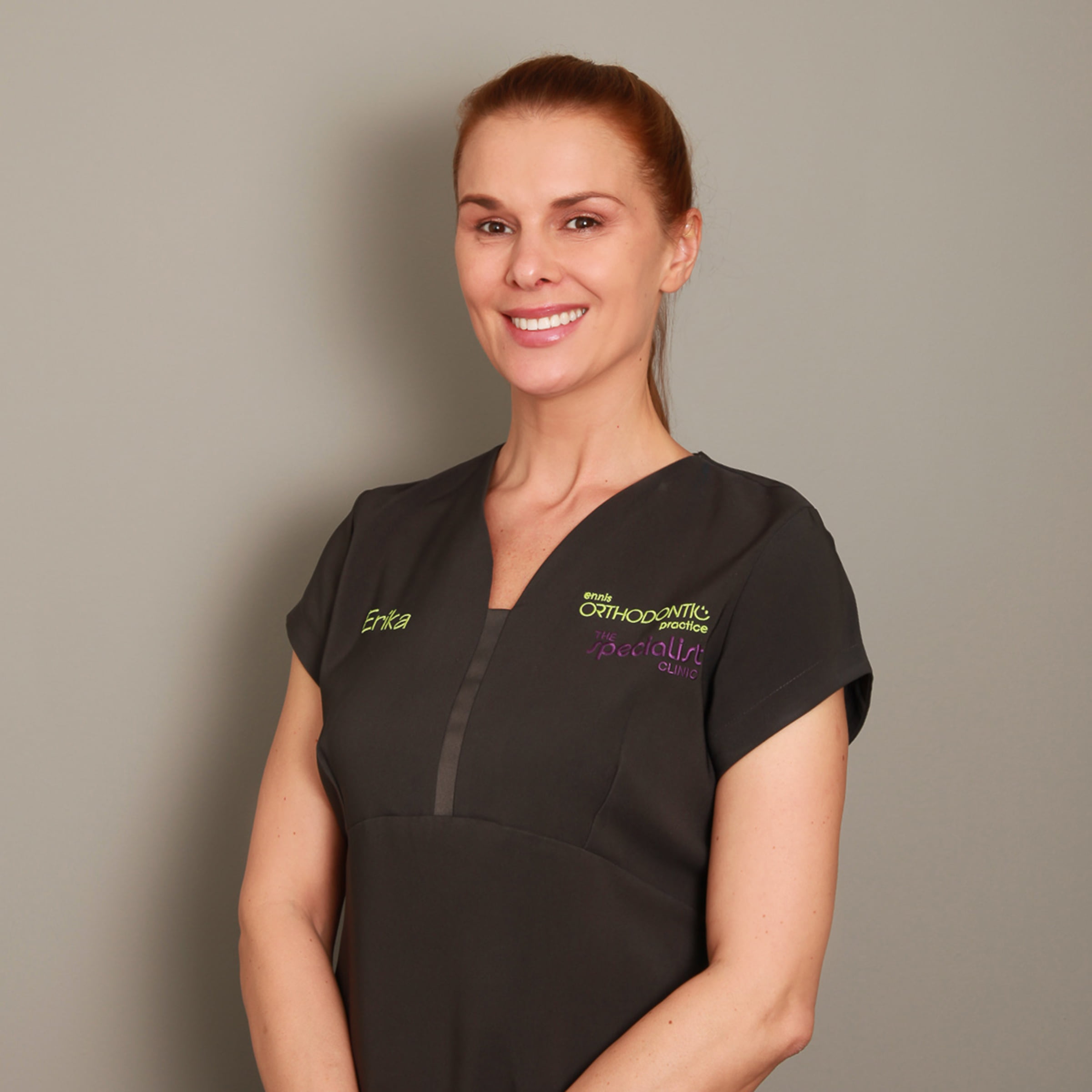 Erika
Orthodontic Therapist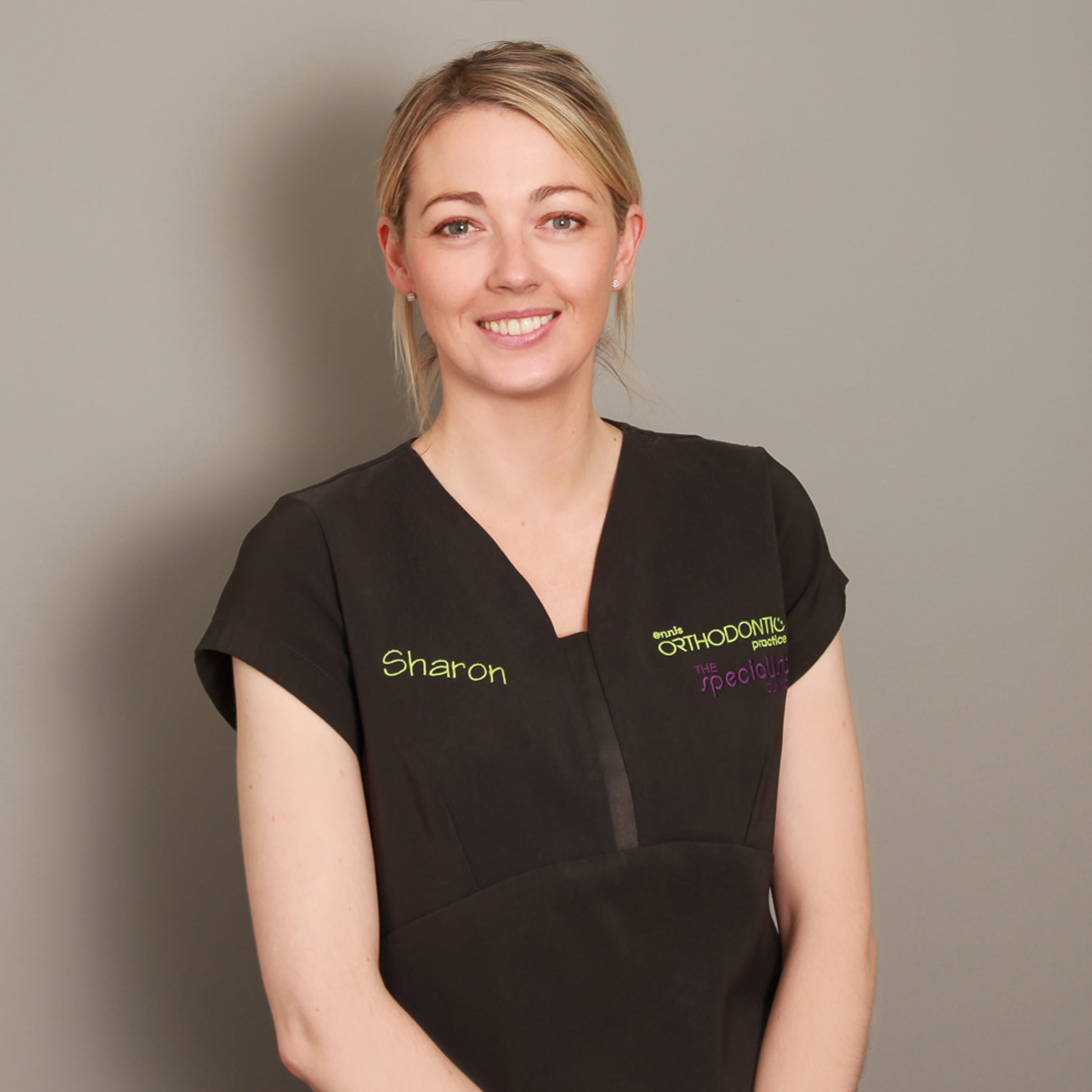 Sharon
Orthodontic Therapist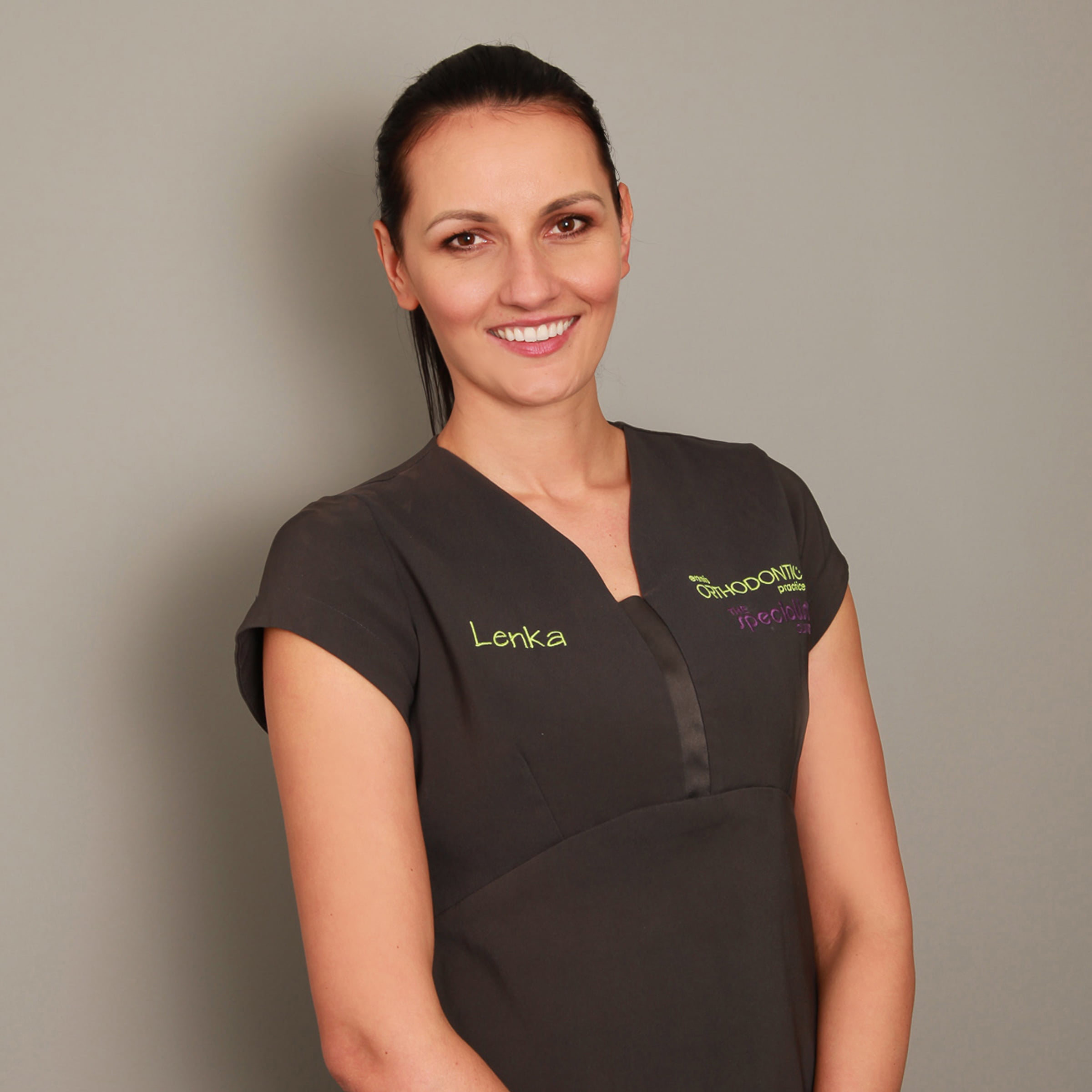 Lenka
Orthodontic Therapist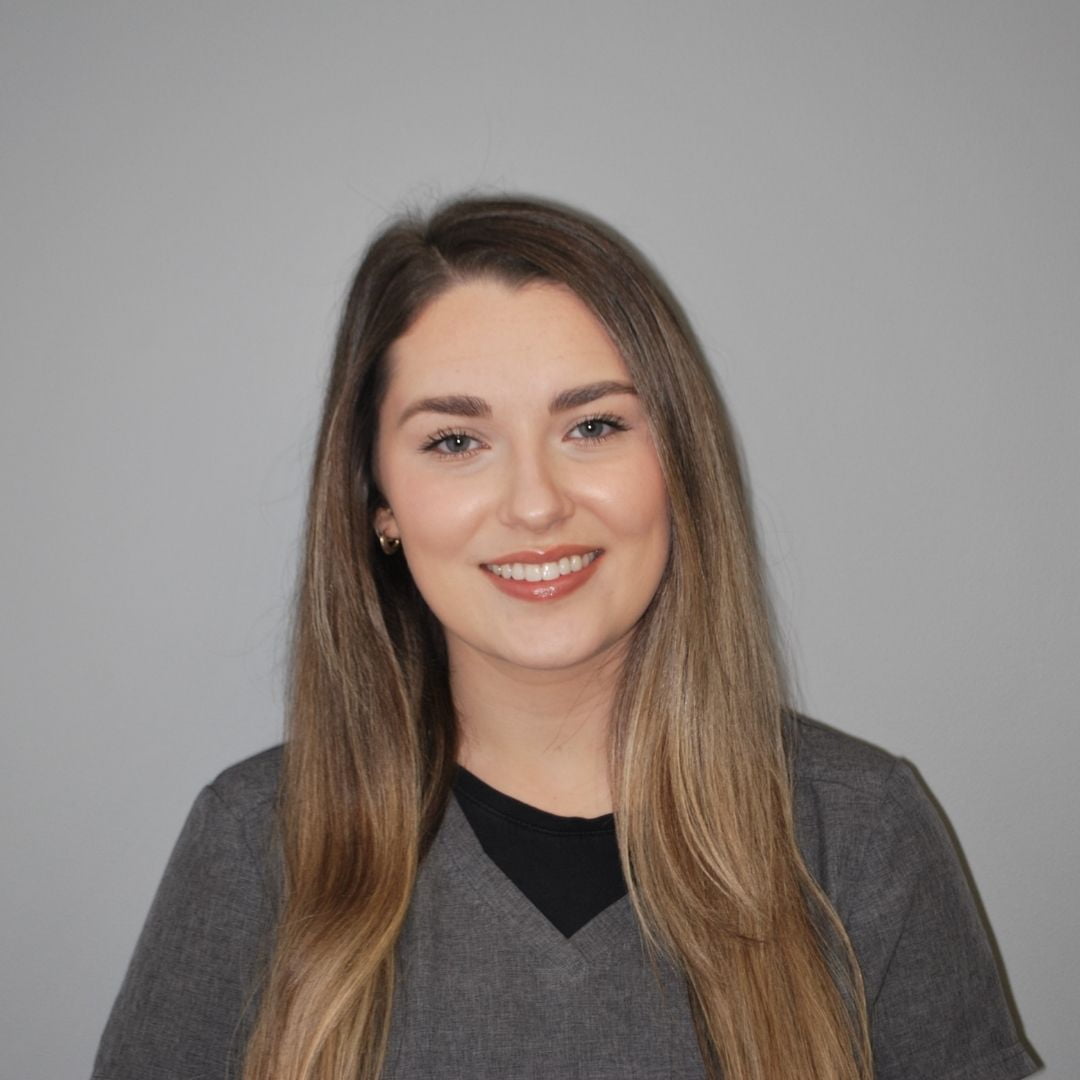 Aisling
Treatment Coordinator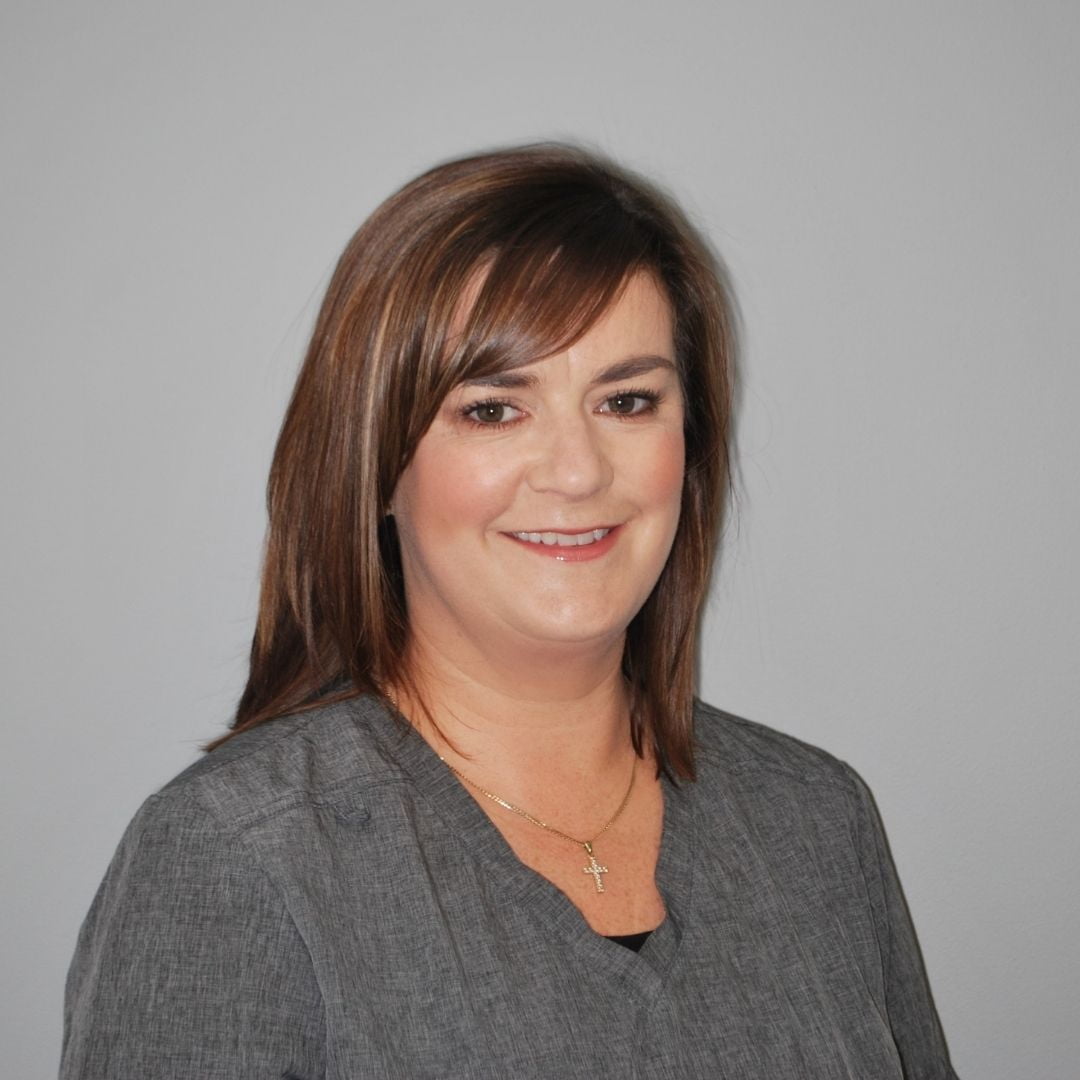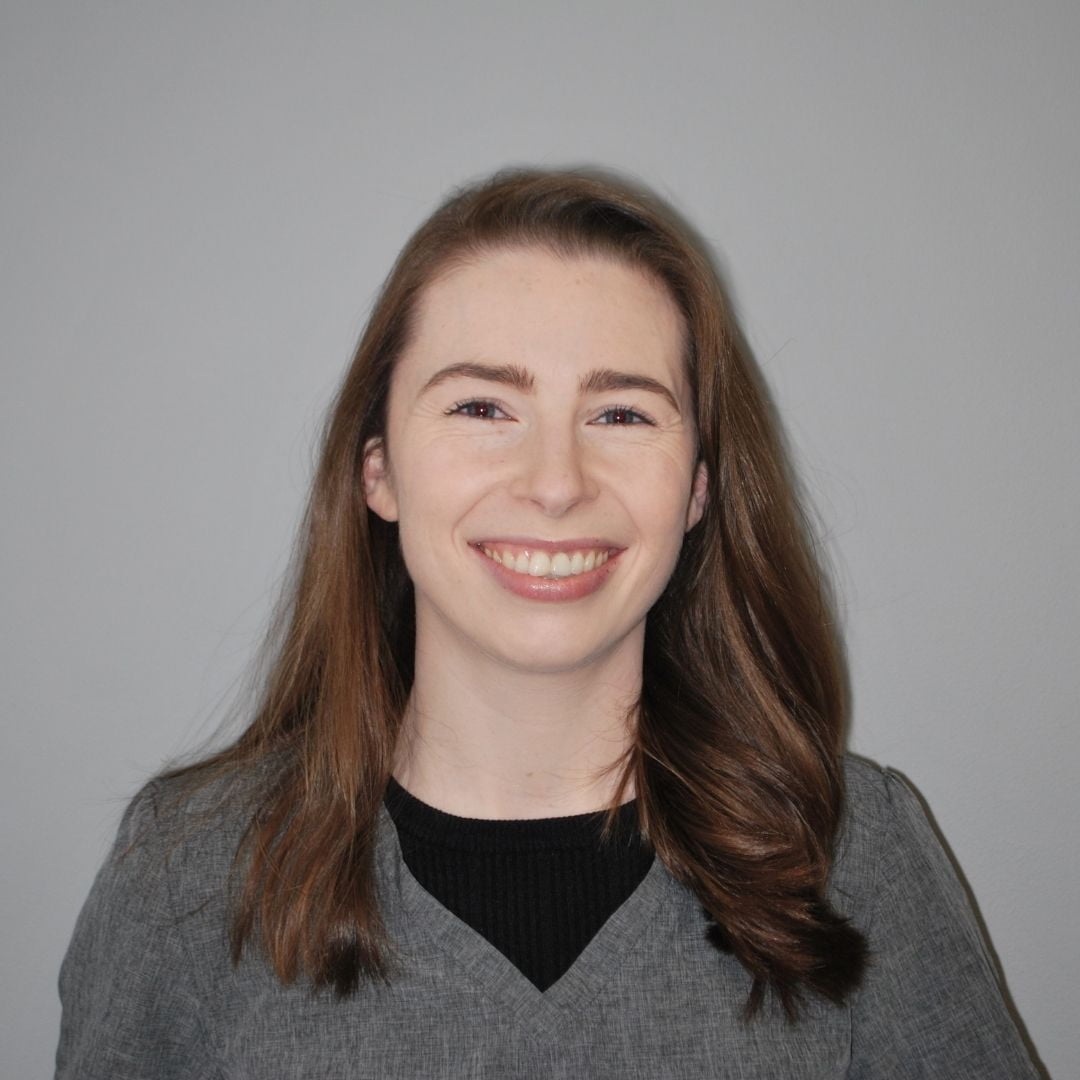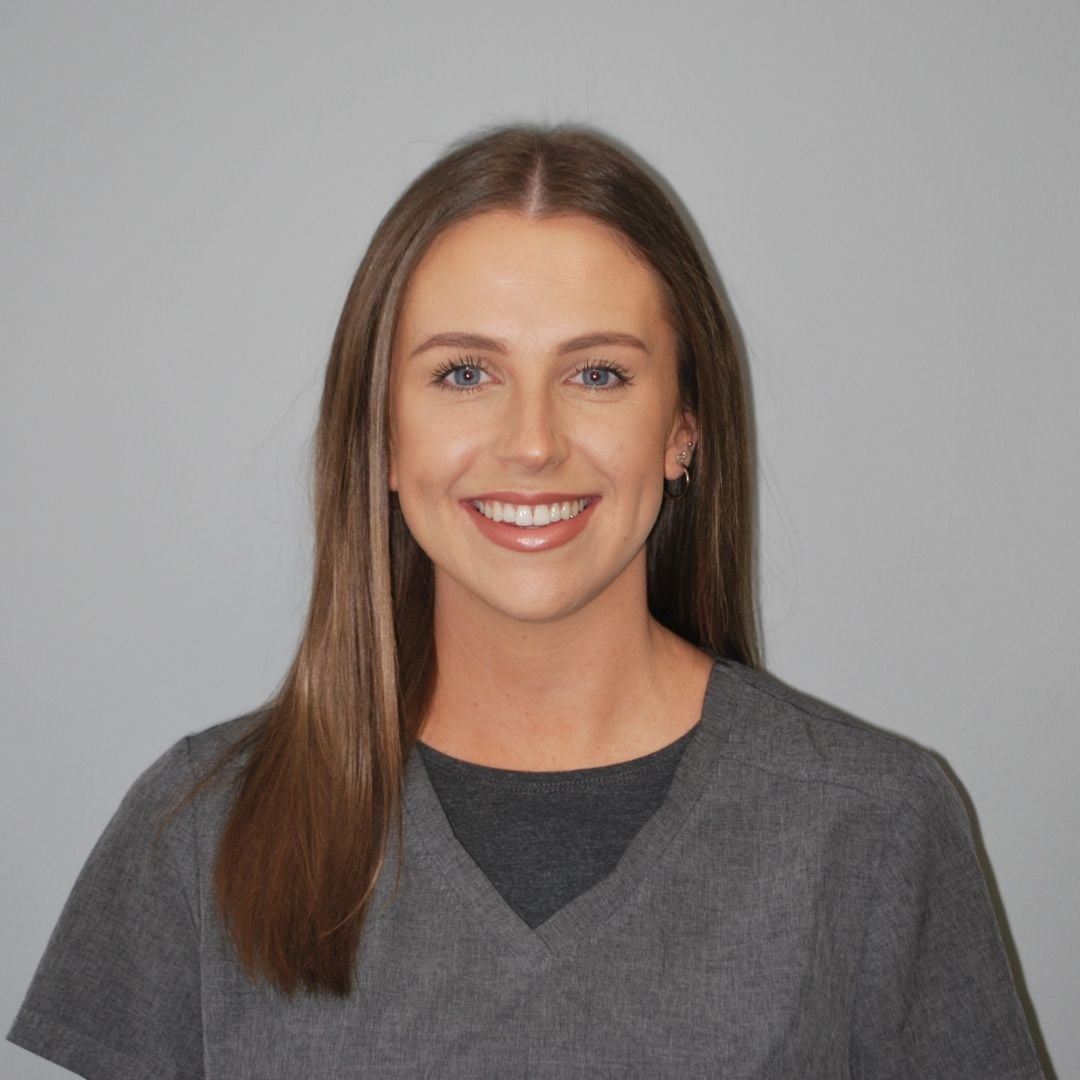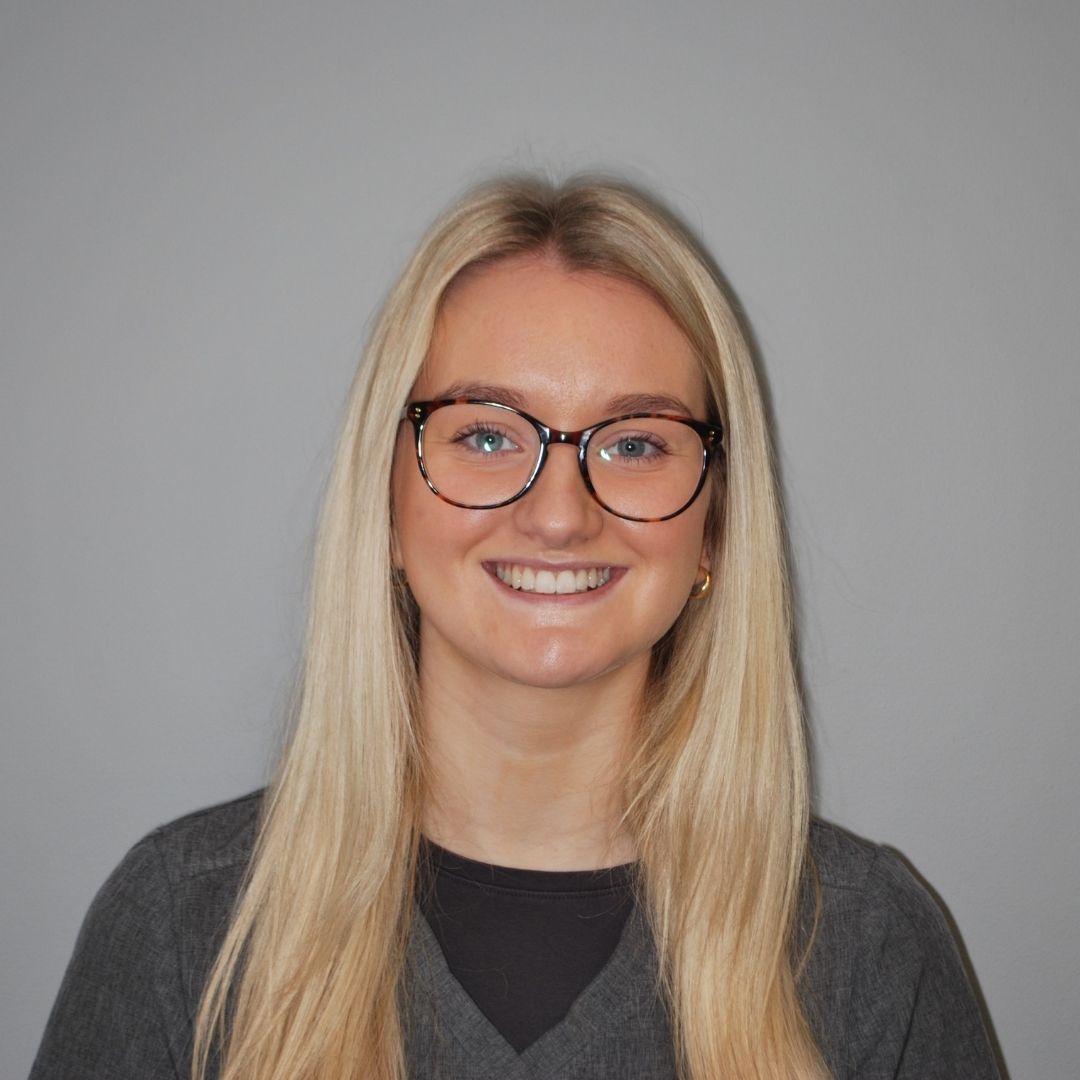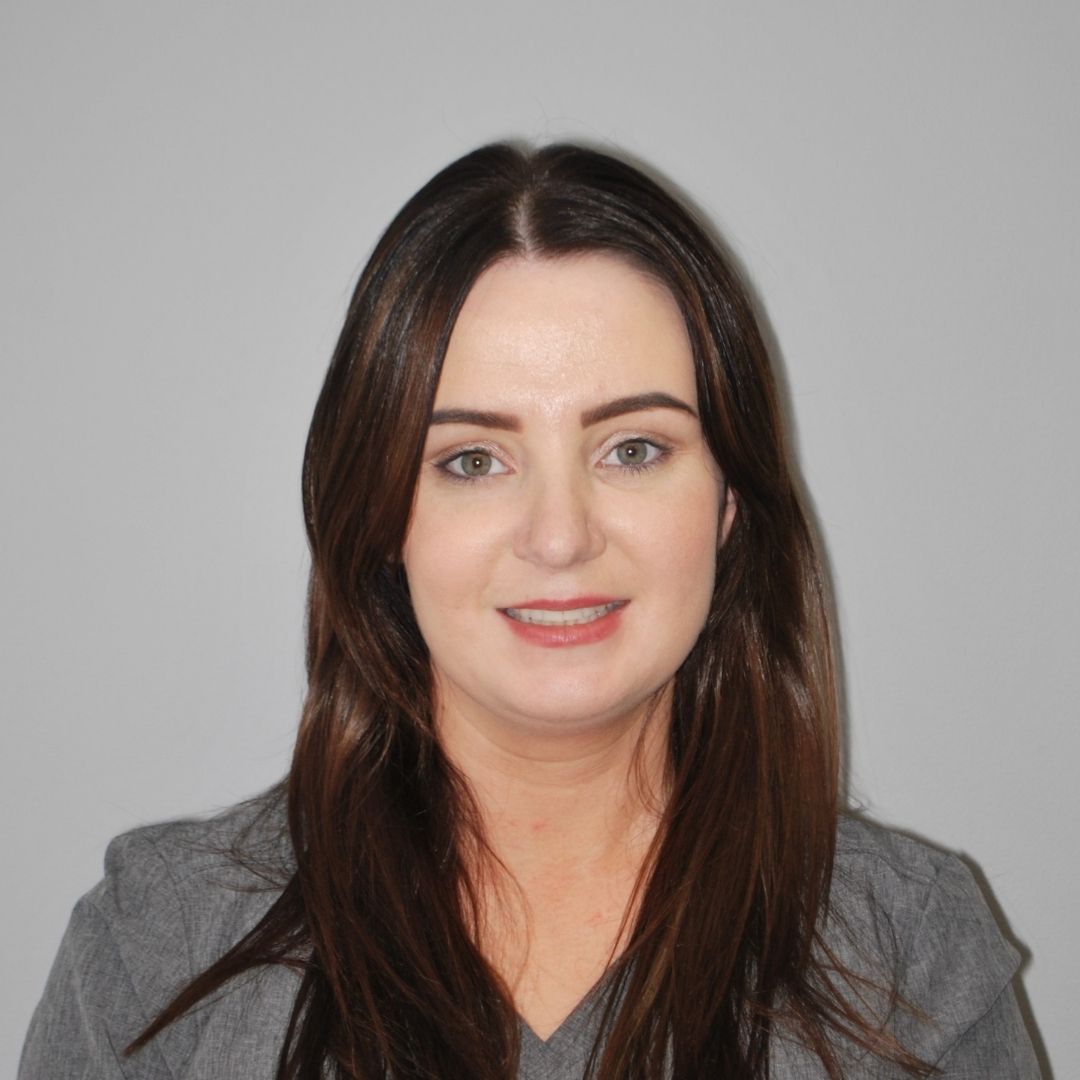 I got Invisalign treatment at Ennis Orthodontist practice and was delighted with the results. I found invisalign as an excellent alternative to braces; they were discrete, convenient and comfortable. The staff are really friendly and accomodating, making the treatment hassle free.
Laura Egan
I would like to thank Jeeves & all the girls in the practice for my experience with them, from my first consultation to now they have been nothing but more than pleasant to deal with. I am delighted with the results of my new teeth & I will continue to highly recommend Ennis Braces.
Lorna Hurley
I can not recommend the services of Jeeves and his team highly enough. From the consultation, brace fitting, all the appointments, retainer fittings….everything has been 100%! I only wish I'd gone sooner.
Having perfectly aligned teeth have changed the shape of my face, given me more confidence (not hiding my smile!) and made it easier to keep my teeth and gums healthy.
Thanks again Jeeves and team.
Eimear Comerford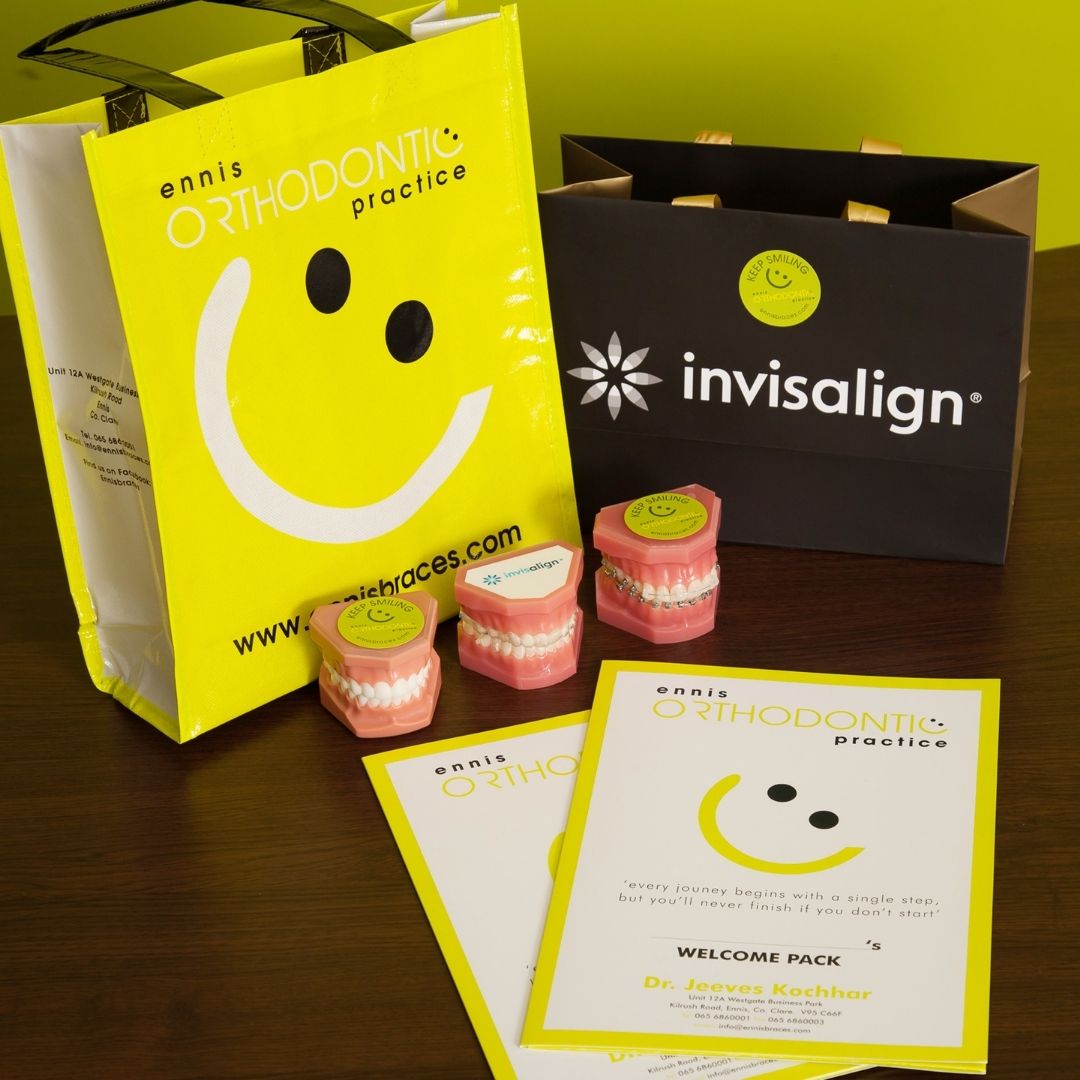 Limerick Clinic
We are very much delighted to announce that our second Orthodontic clinic is now open in Limerick and accepting new patients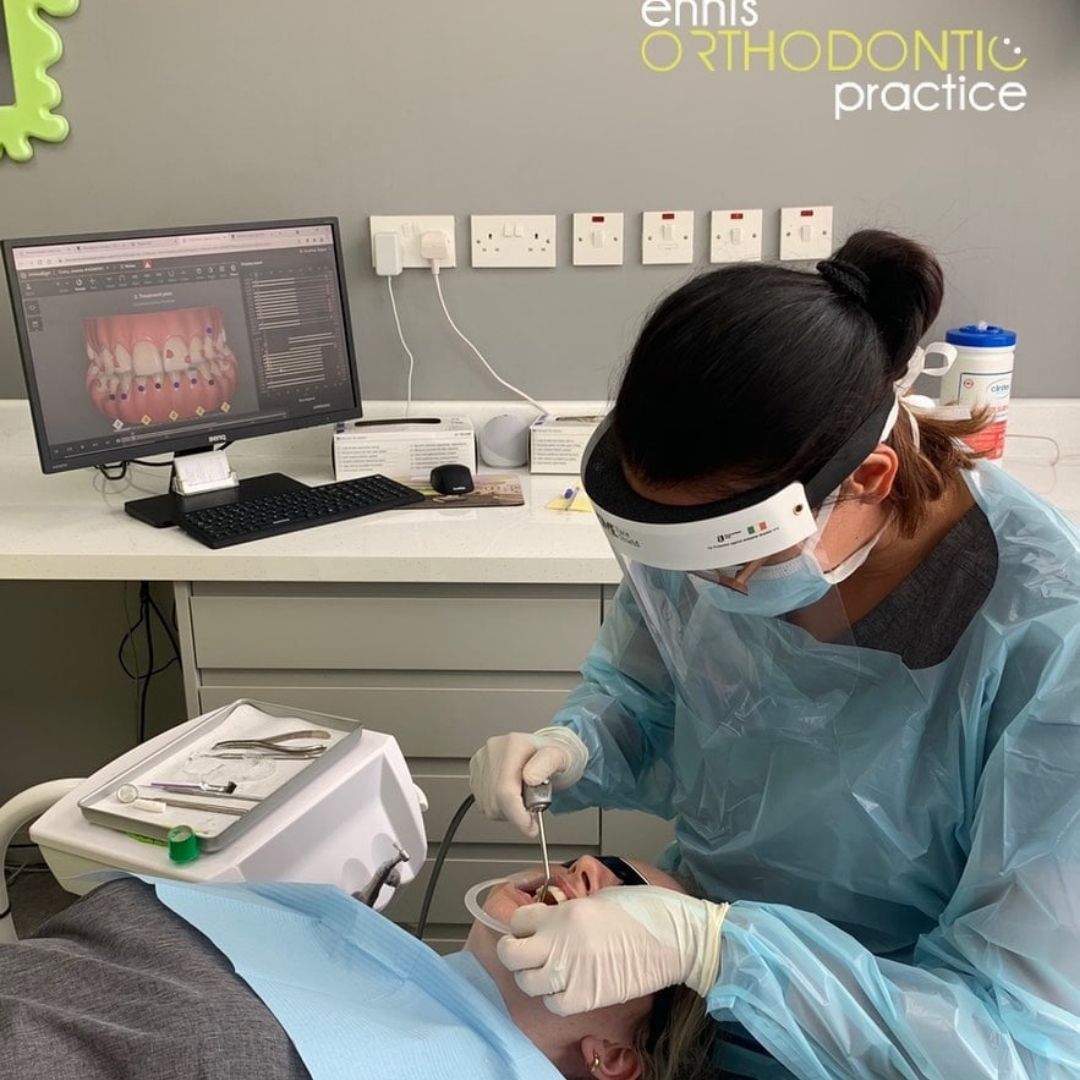 New team members
We have added some wonderful new members to our Orthodontic team here at Ennis and Limerick Braces. Get to know us!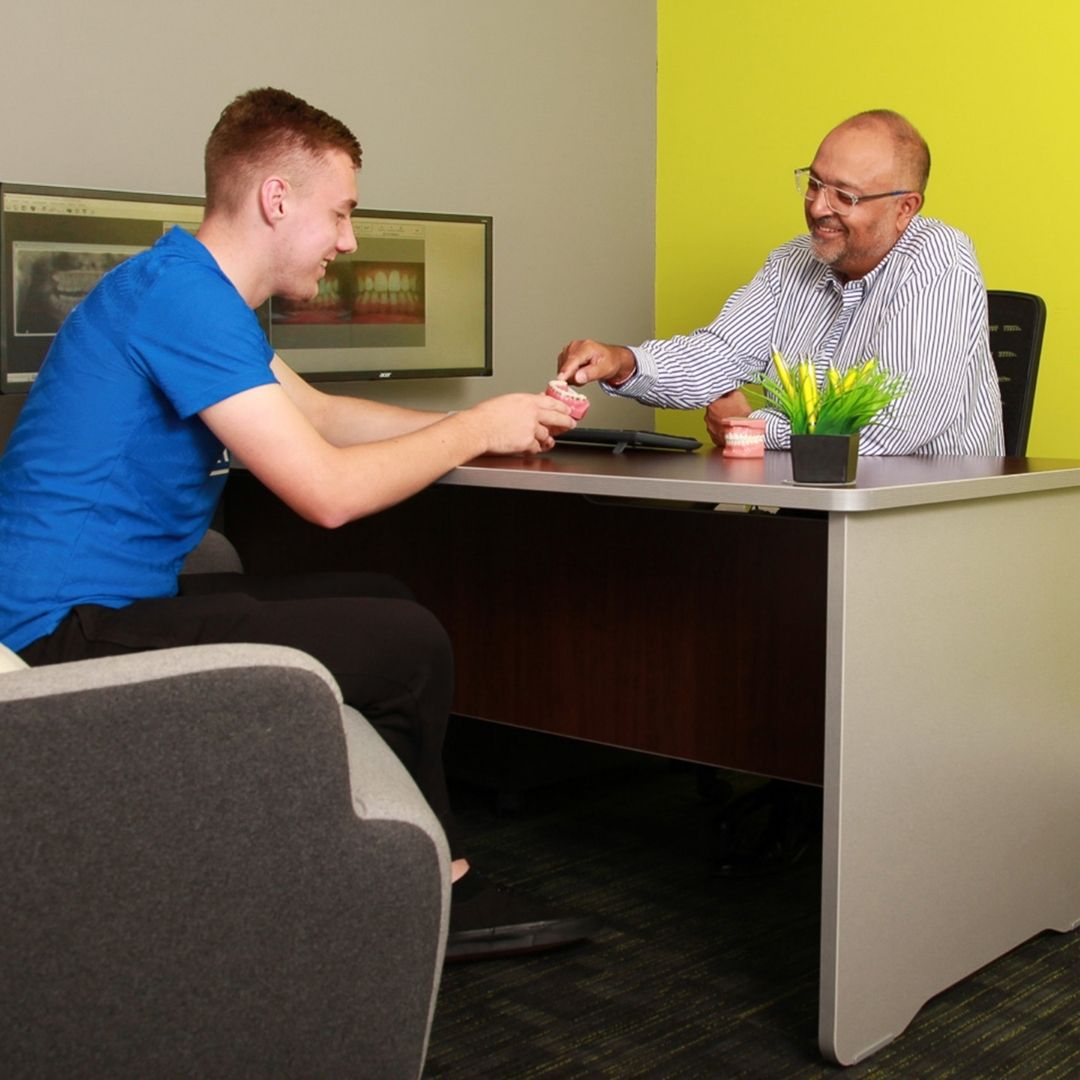 Easy Payment plans
We have added new NO deposit fee plans to our payment options to ensure that acheiving a new healthy and straight smile is easy!
Ask us your Orthodontic questions OR make an appointment with our specialist team.