Notice
: Undefined index: file in
/home2/ennisbra/public_html/wp-content/themes/Divi/core/functions.php
on line
1519
Deprecated
: strpos(): Non-string needles will be interpreted as strings in the future. Use an explicit chr() call to preserve the current behavior in
/home2/ennisbra/public_html/wp-content/themes/Divi/core/functions.php
on line
1519
Notice
: Undefined index: file in
/home2/ennisbra/public_html/wp-content/themes/Divi/core/functions.php
on line
1519
An investment in your smile
We are here to help make sure a new smile is financially achieveable.
Just as we customise your brace treatment for your smile, we are also here to speak with you on customising your payment schedule to suit your individual needs. There are 0%  finance and upfront options available for all treatments.
We have incorporated HUMM finance options into our plans for those of you who don't wish to make an upfront payment. Speak with us on options and we can detail how much your Orthodontic treatment will cost monthly!
When you settle your fees at the beginning we offer you a 5% discount. You can also ask us for a MED2 form to claim 20% tax back.
The cost of Invisalign will vary slightly depending on your treatment plan. Discuss options with our team on how you can have a customised plan organised.
For now, here is a guide:
From €3,750 – €4,900 OR Pay monthly
From €3,000 OR pay monthly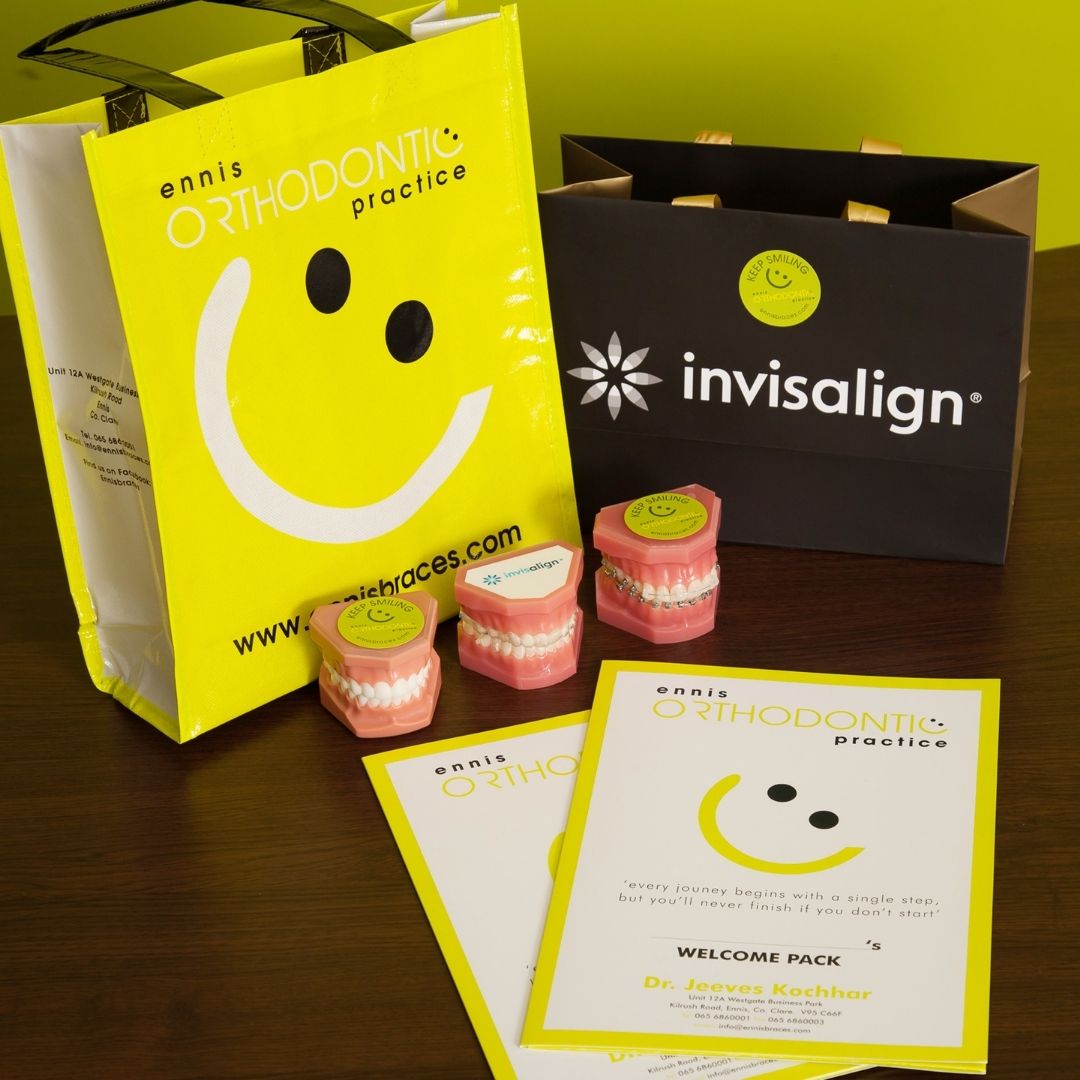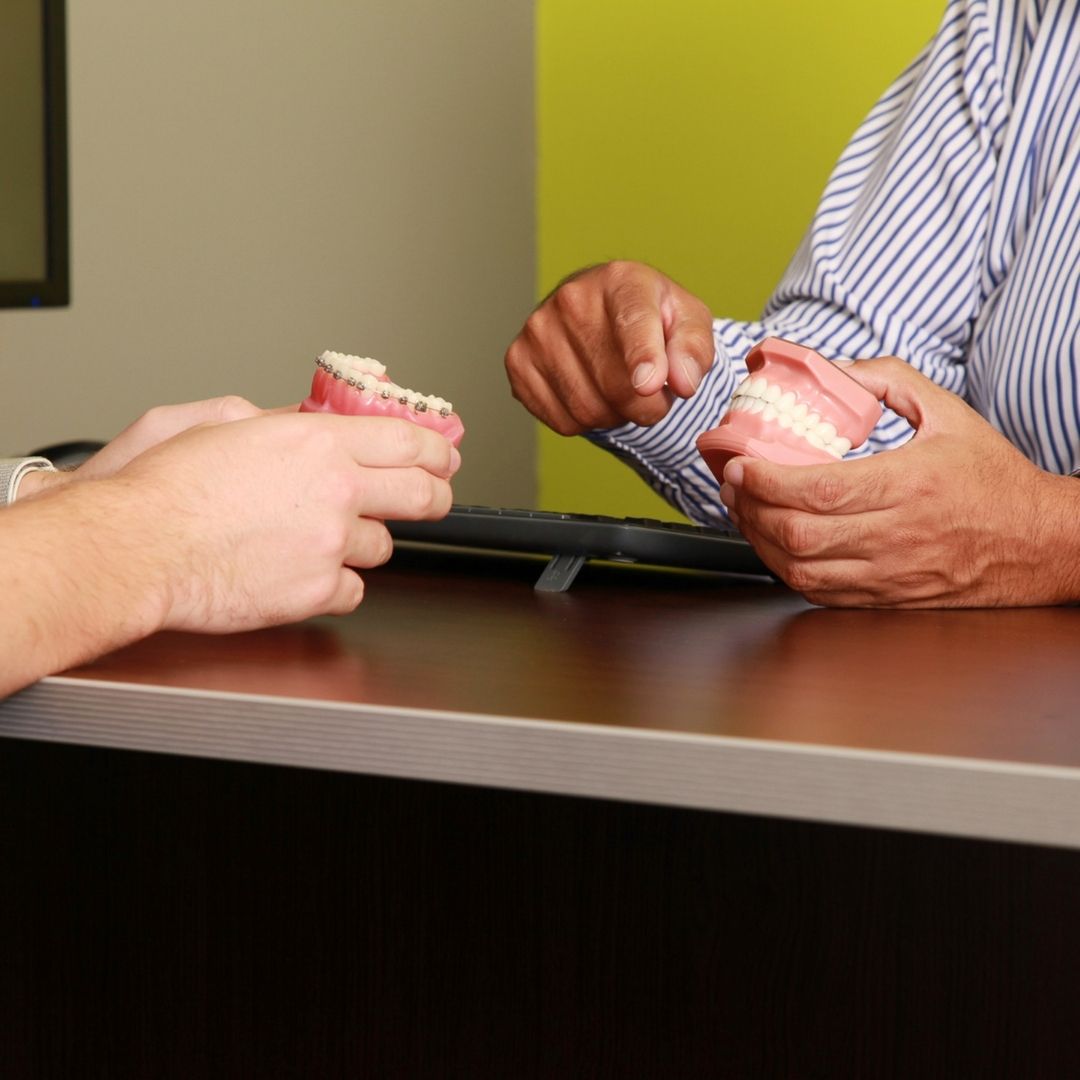 From €2,800 OR €150 per month
From €4,200 – €4,900 OR €300 per month
Lingual Braces
Upper or Lower
From €3,500 OR €200 per month
From €6,500 – €8,000 OR €500 per month