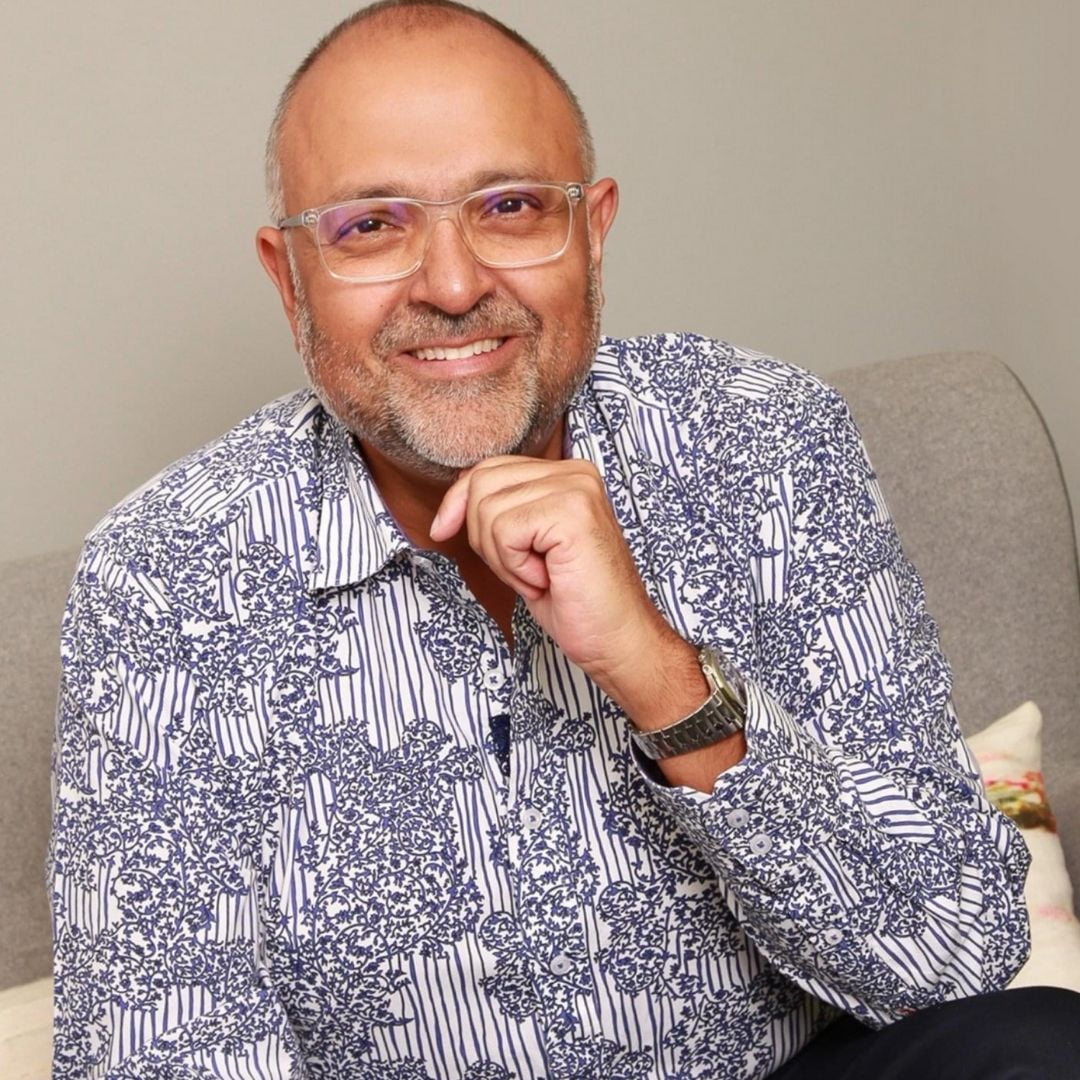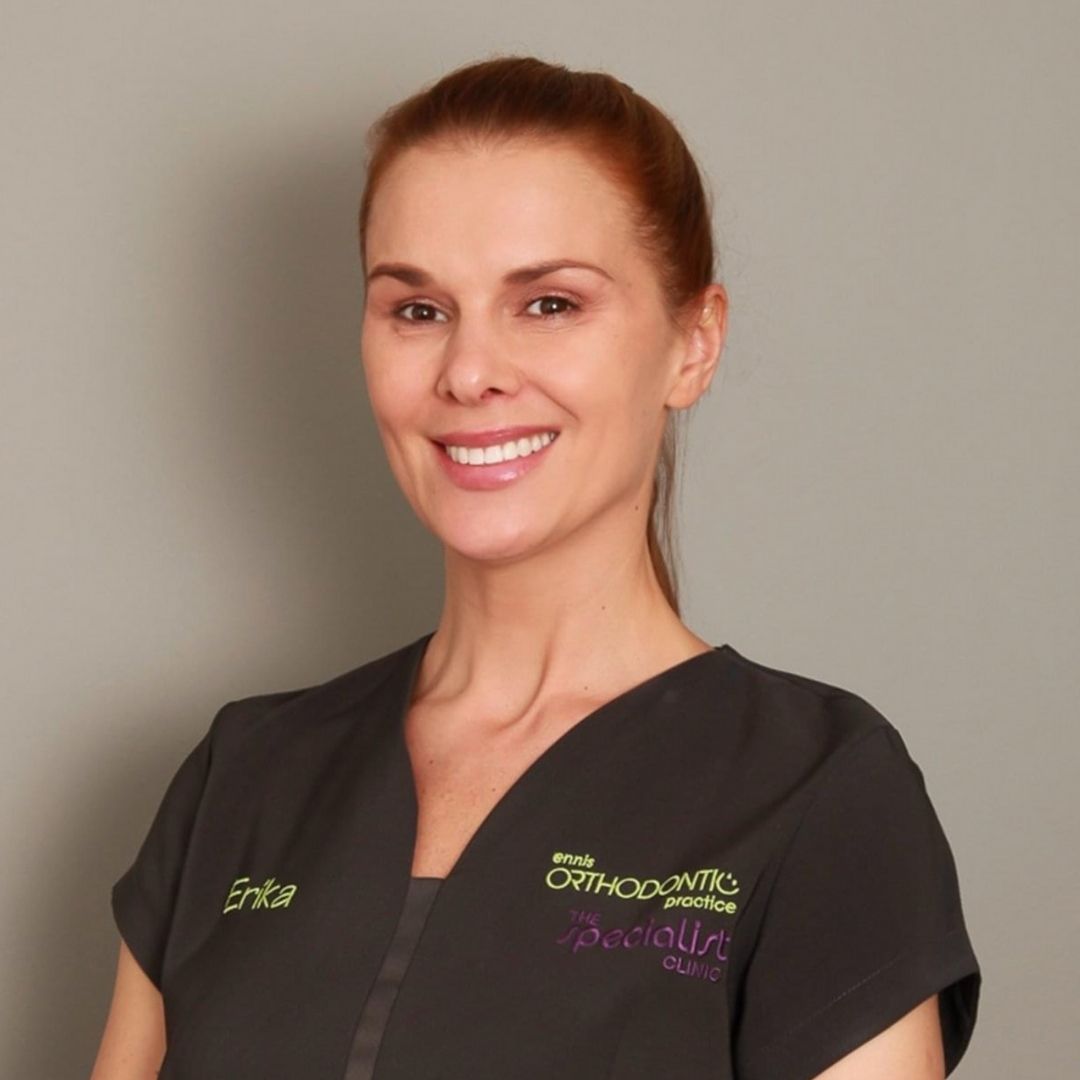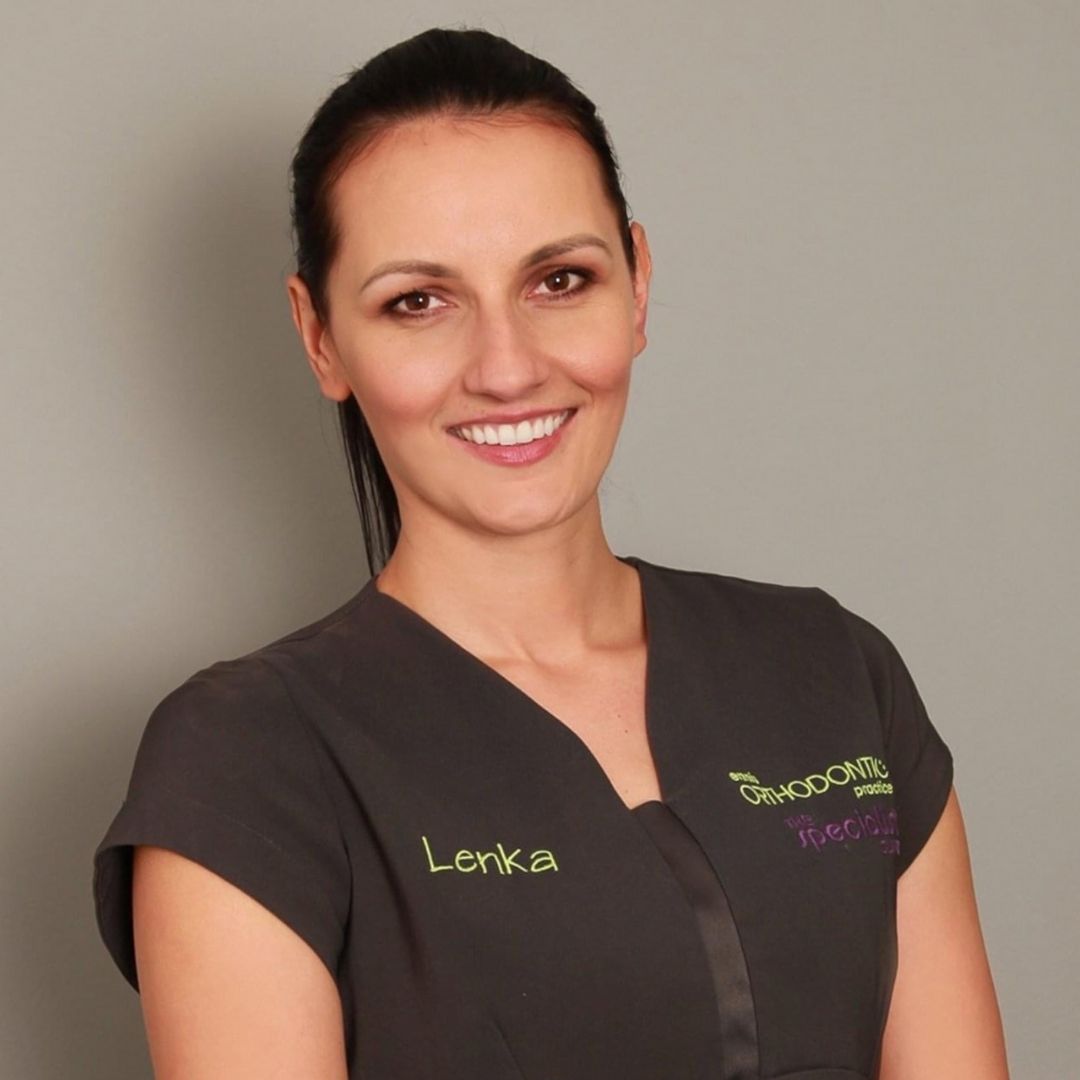 Get to know Lenka
Lenka is originally from Slovakia, and moved to Ireland in 2005, in her words "to take a break after studies and to improve her English".
The original plan changed a little when Lenka met her now husband. Lenka studied business but her heart was always in the dental field. "Having completed orthodontic treatment has made me realise what amazing results and feelings can be achieved and pretty much determined my future career goals." Prior to working at Ennis Orthodontic Practice, Lenka has worked in Shannon Airport. After making a decision to settle in Ireland and since 2011 she has become a valuable member of our team.
Lenka is driven and passionate about her job. She qualified with distinction in both her Dental Nursing (in UCC) and Dental Radiography courses. She is currently enrolled on the Orthodontic Therapy course in Trinity College and Dublin Dental Hospital, which has allowed her more clinical experience and she absolutely loves it.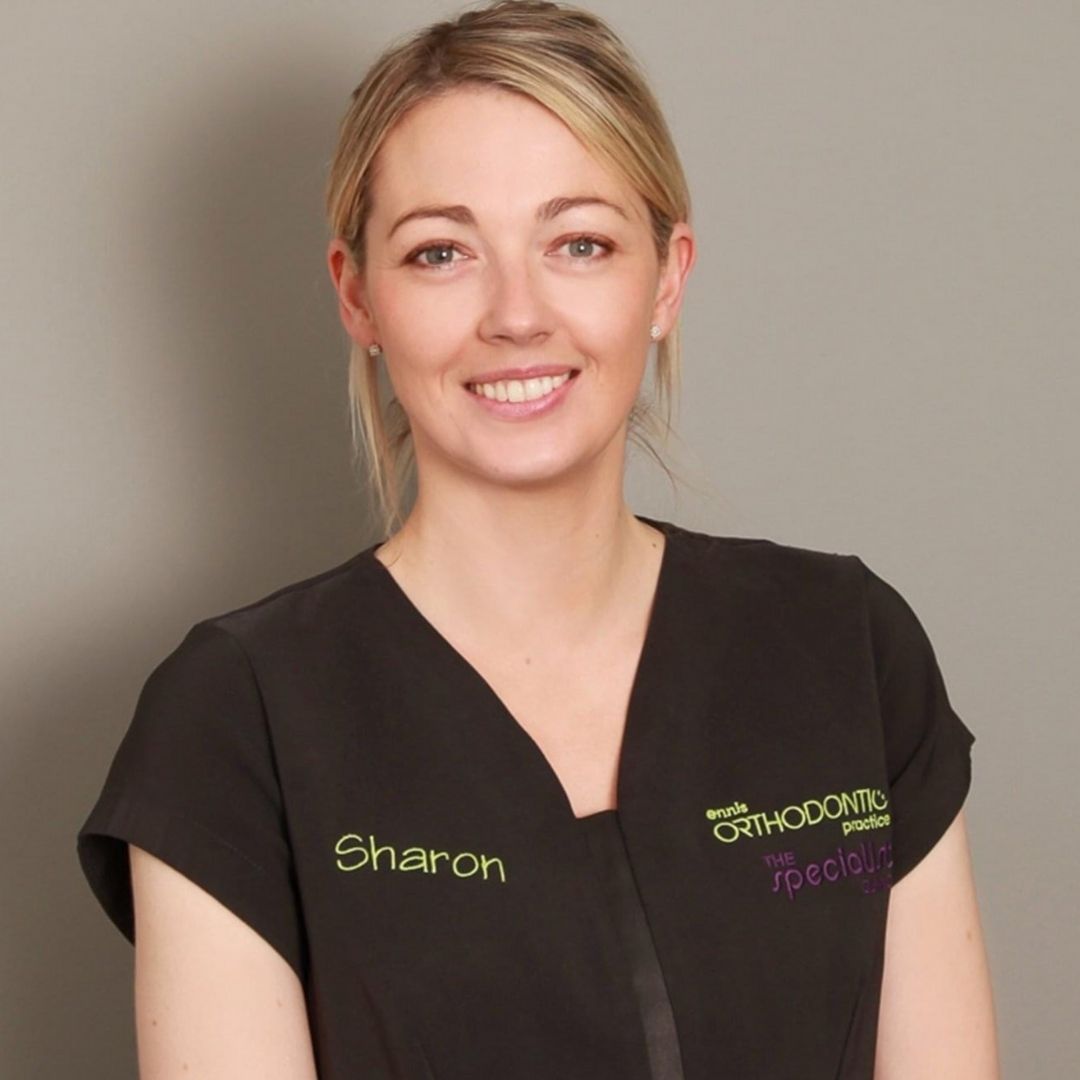 Get to know Sharon
We have had the pleasure of Sharon being part of our team since 2015. Sharon had completed her dental nursing with a distinction from Trinity college and Dublin Dental Hospital. Prior to this, she completed a business studies degree in University of Limerick where she majored in HR and minored in Personnel Management so is a key member of our senior team at the practice.
Sharon has also worked as a primary school teacher for 1 year before she went to Australia where she travelled and then settled into Brisbane life for a further 7 months, but love brought her home. On return, Sharon worked in HR for 8 years before she jumped at the opportunity to start her journey to becoming an Orthodontic Therapist.
Her warm, caring, fun and vibrant presence compliments the ethos of our practice greatly.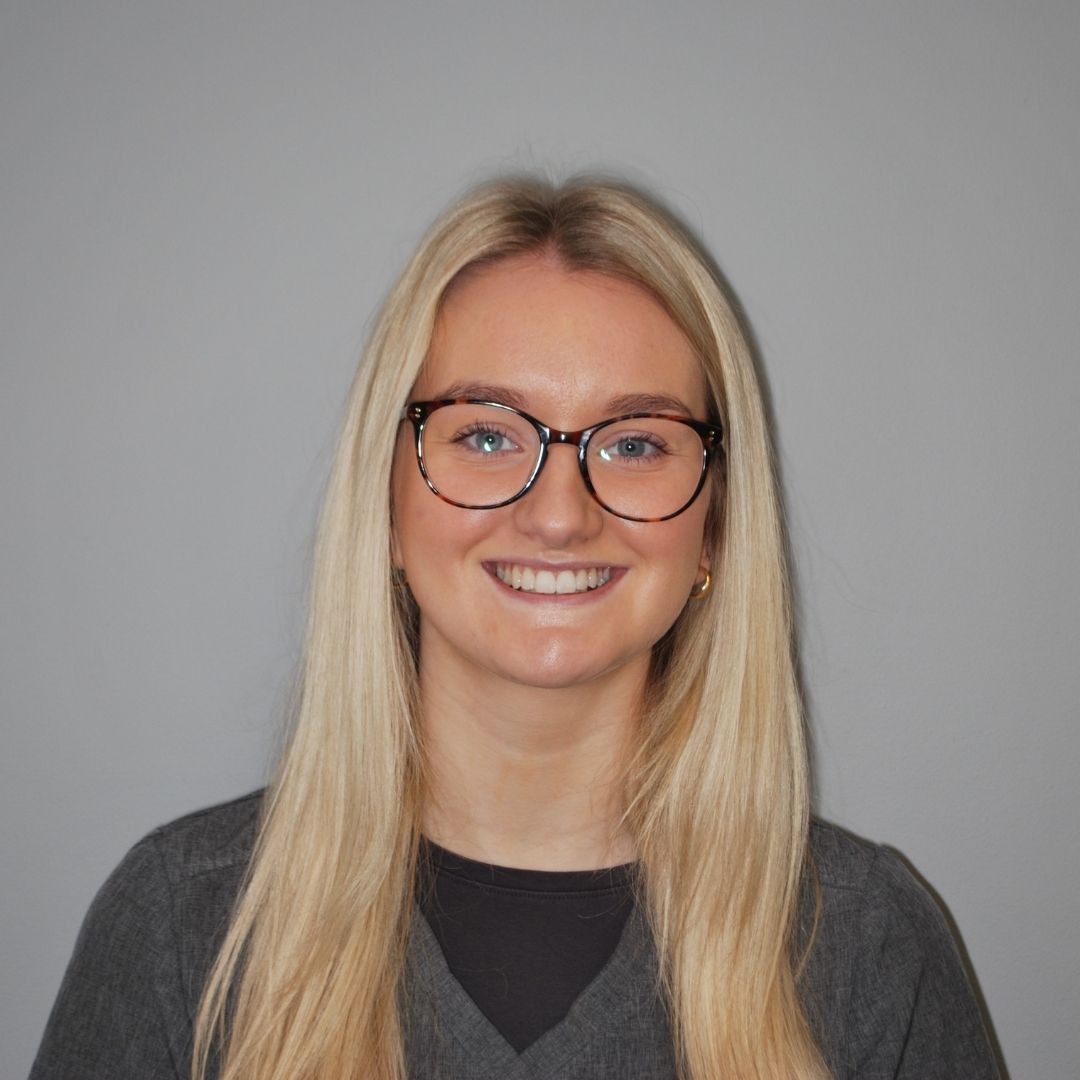 Get to know Joanne
Joanne has been a part of the team at Ennis and Limerick Orthodontics since 2020. Joining us in a year that was not a traditional way of life meant that Joanne showed even more resilience in her new role than she would have had to before. She shares a love for being a part of our patients journey with the rest of the team and does so with a beautiful positivity always. The life changing outcome of treatment is one of her main positives as a dental nurse. Joanne is adding so much knowledge to her already vast experience in a quick moving environment and is doing so with ease. Her calm manner and efficient way of working is a benefit to all.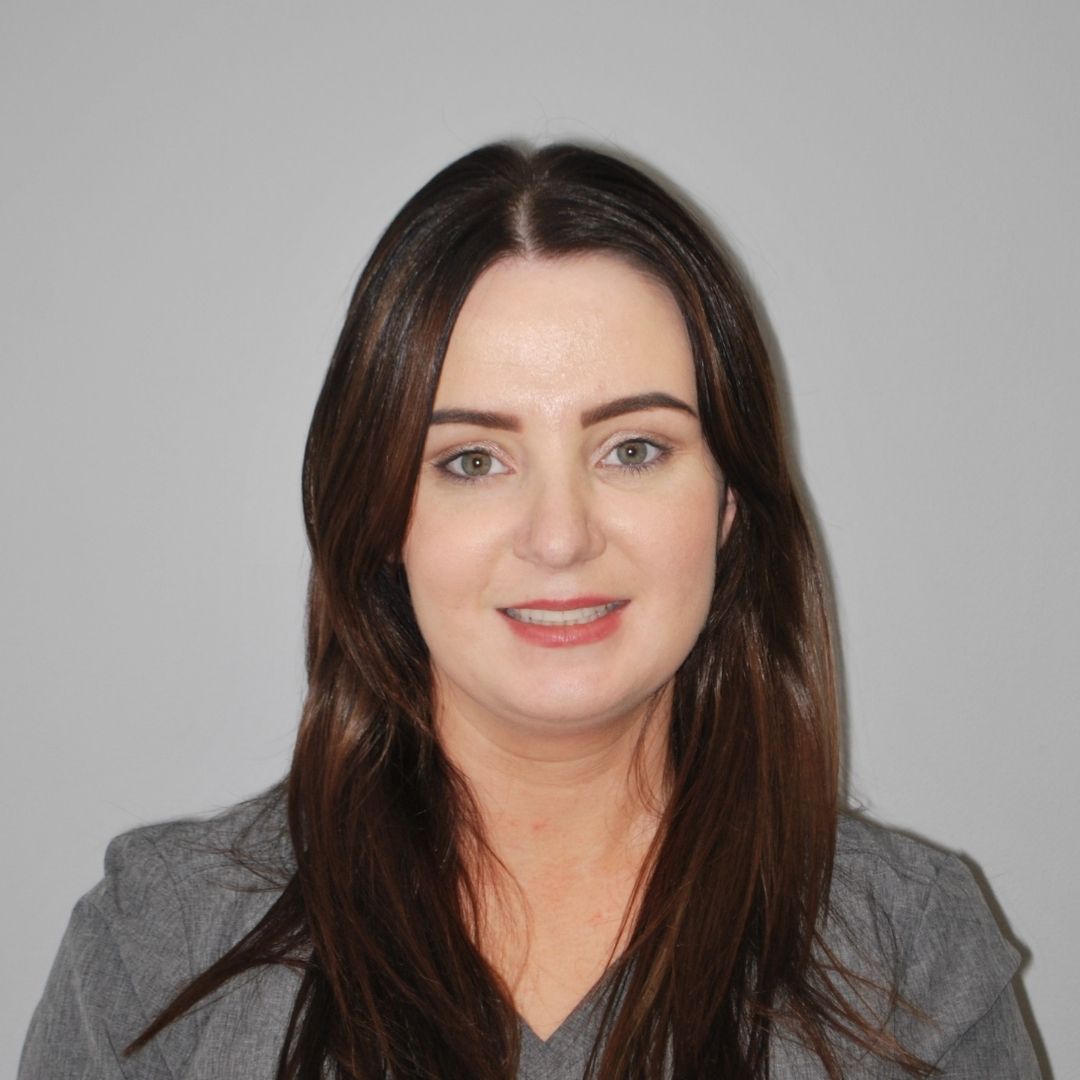 Get to know Tara
Tara joined the team at Ennis and Limerick Orthodontic Practice in 2021 as front of house receptionist. Tara brings 13 years' experience in customer service and is also qualified with a distinction in Medical Administration, meaning she is highly efficient and skilled in dealing with patient queries and treatment admin. Tara has positively impacted the practice and brings a wonderful caring and friendly energy to the reception. Her passion for ensuring your orthodontic journey is pleasant makes us all smile knowing Tara has everything looked after for you.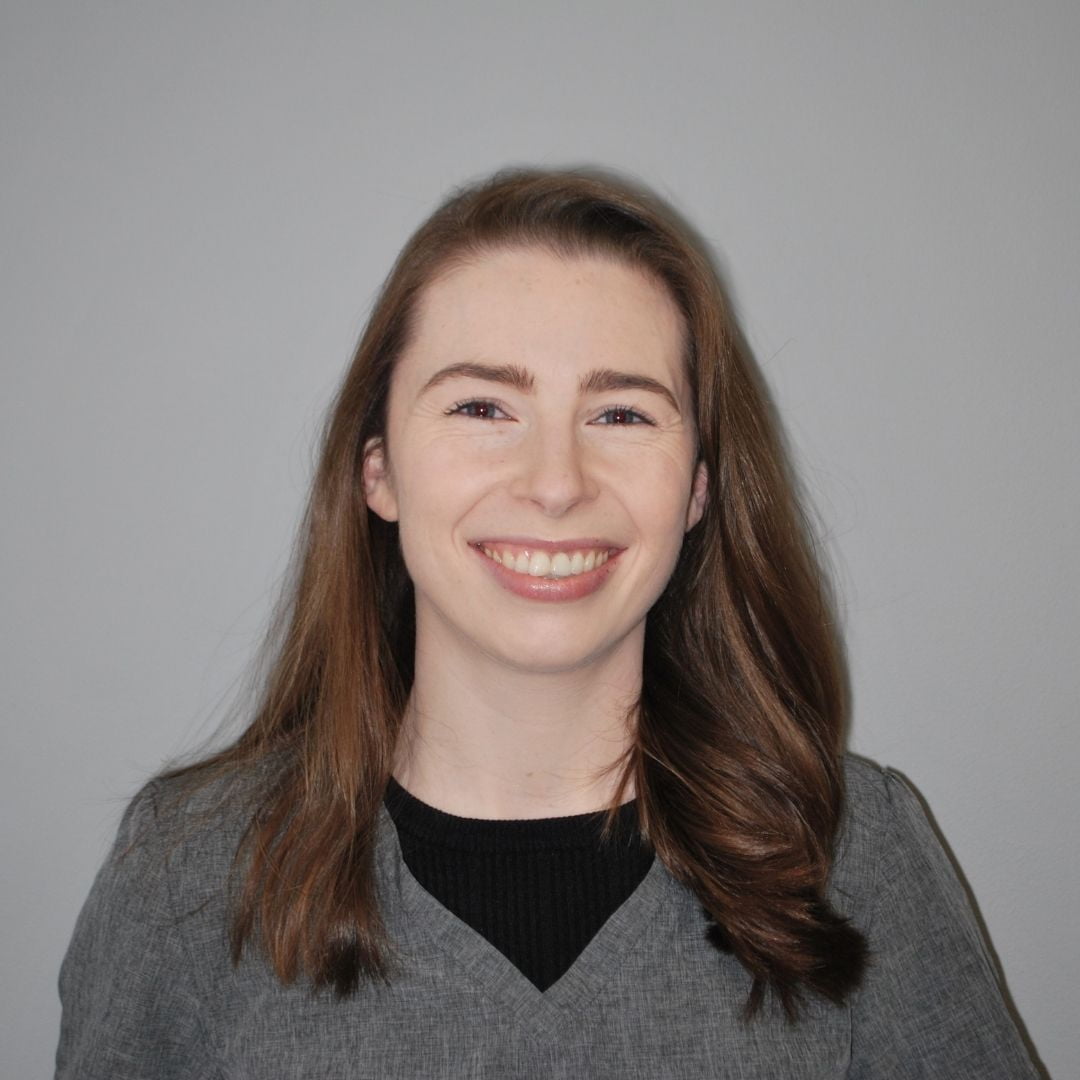 Get to know Susie
Susie is a part of the team at Ennis and Limerick Orthodontics since 2020 moving from hospitality, managing two restaurants to a change in industry and now being an important member of our clinical team. Having been a previous patient of Jeeves, Susie knew the environment and loved the clinic , she loved the ethos of the practice so gladly accepted a role with us. Susie has years of experience in taking care of people and loves to do the same here. chair side she is the smiling face you will share your orthodontic journey with and behind the scenes she is super organised and efficient.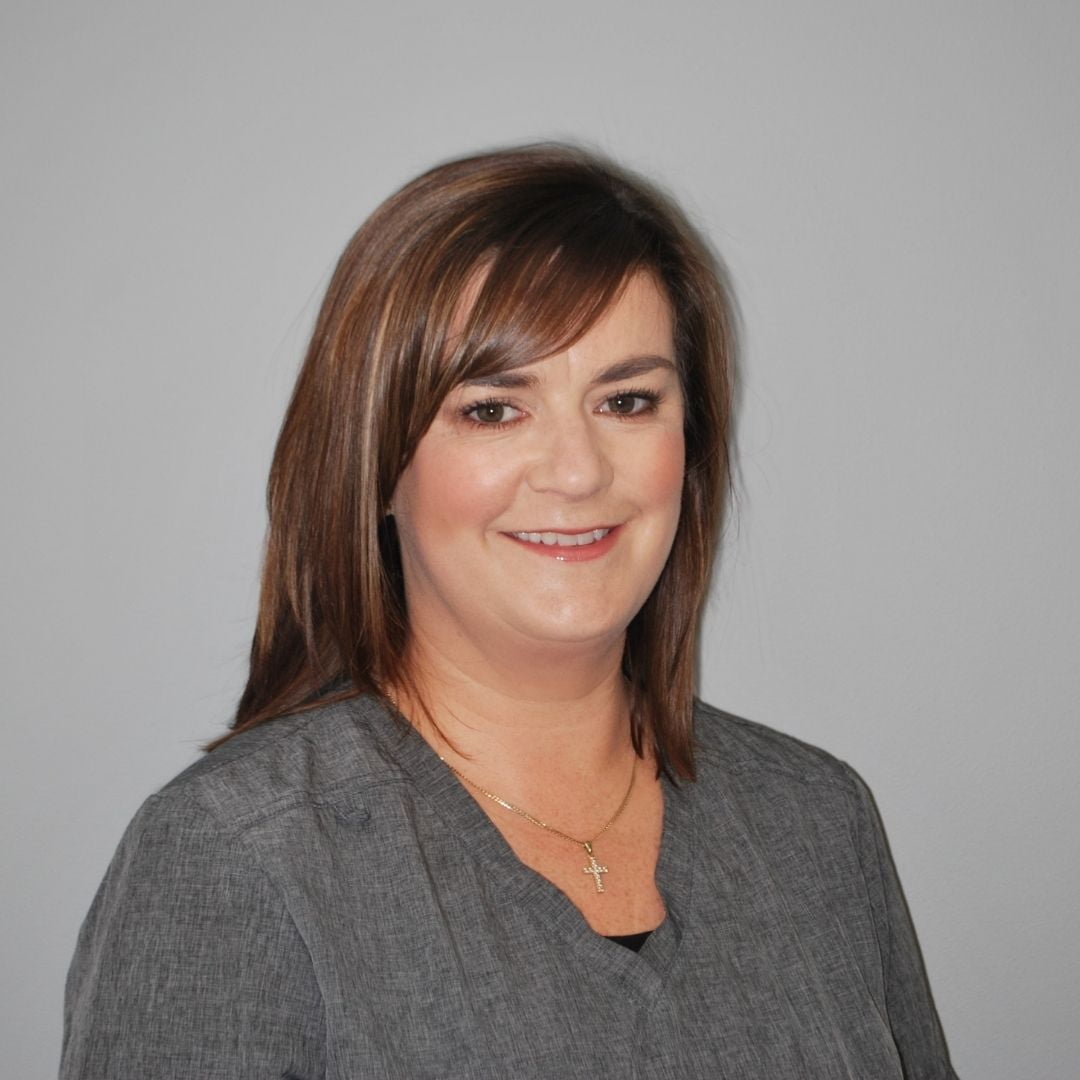 Get to know Kathy
Kathy is the voice behind the phone and the first person you'll meet when you'll walk through our doors. Kathy landed in our practice after 15 years of service at United Airlines. Her expertise in organisation alongside her wonderful communication skills has elevated the experience of not only our team but of all our patients. Patients and co-workers know they can ask Kathy anything and she will always take on the task before her with a smile. Kathy has navigated flights with ease, dealt with nervous flyers, so is perfectly placed to support you through your orthodontic journey with whatever you may need.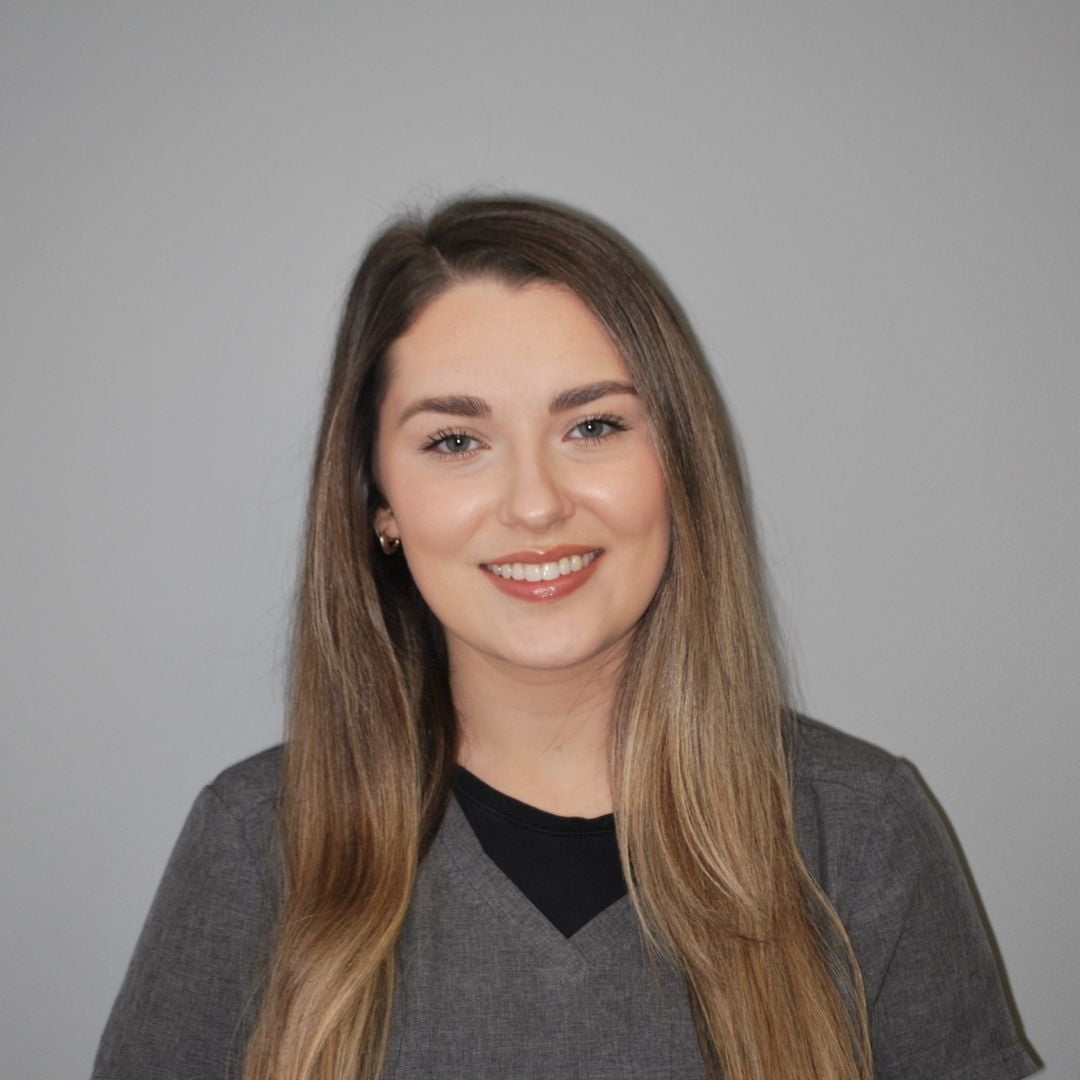 Get to know Aisling
Aisling, our Treatment Coordinator joined the practice in 2020 during the pandemic madness. She previously trained and worked as a Beauty Therapist for a number of years before making a career change to Dental Nursing.
Since joining the team, Aisling has gained invaluable experience and holds a huge passion for all things orthodontics. Aisling loves people and has been looking after and caring for clients for years as a beauty therapist. Her immaculate attention to detail means that she wonderfully supports our patients through all the elements of the orthodontic journey. She finds everyday extremely rewarding getting to see our patients achieve their beautiful smiles.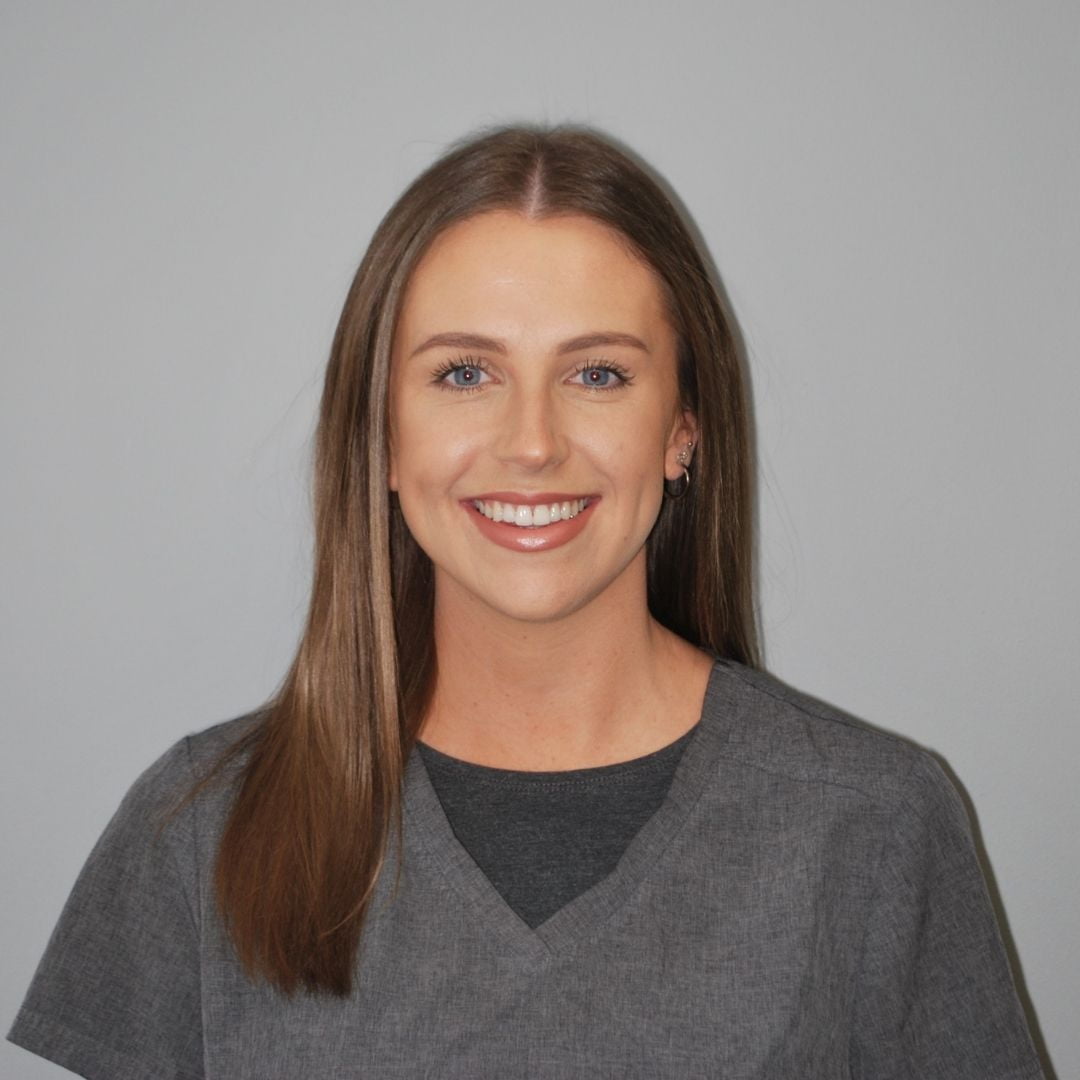 Get to know Lorna
Lorna our dental nurse came to us with a background in customer service, hospitality & retail, granting her a wealth of experience for caring for and serving people. Her positive attitude towards her role as a dental nurse and a part of our practice is inspiring.
Lorna thrives whilst interacting with patients and is honoured to be a part of their journey to achieving their desired results and dream smile!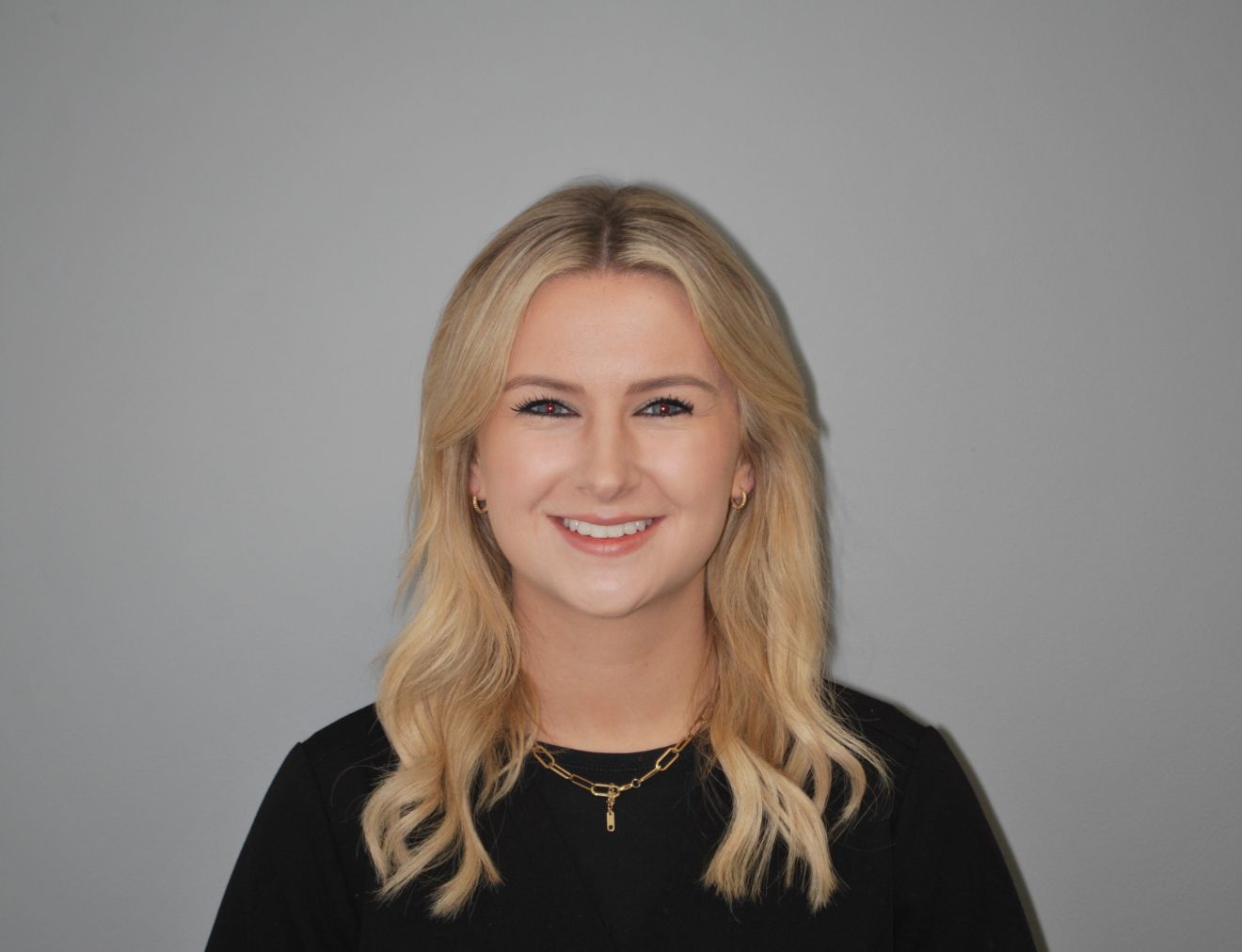 Get to know Liadh
Liadh is the most recent addition to our team, having graduated as a Dentist from University College Cork in June 2022.
A native of Ennis, Liadh was a patient of Jeeves', and this inspired her interest in dentistry and orthodontics. Throughout her years at university, Liadh had a keen interest in orthodontics and is thrilled to be part of the team, creating life changing smiles for the people of Ennis and Limerick.