Ennis and Limerick Braces — Our Blog
New Specialist Orthodontic Clinic
opens in Limerick
Ennis Braces NOW ALSO OPEN IN LIMERICK with a new 2nd practice! 21 years experience in Specialist Orthodontics Dr Jeeves is most certainly a clinician you can trust to give you, your family, your children.. the healthiest, straight and most beautiful smile.
The team concentrate on only Orthodontics.. thats what we specialise in (no quick fixes), the most advanced treatment systems, Invisalign, lingual and fixed braces and offer you only the most trusted methods of changing smiles.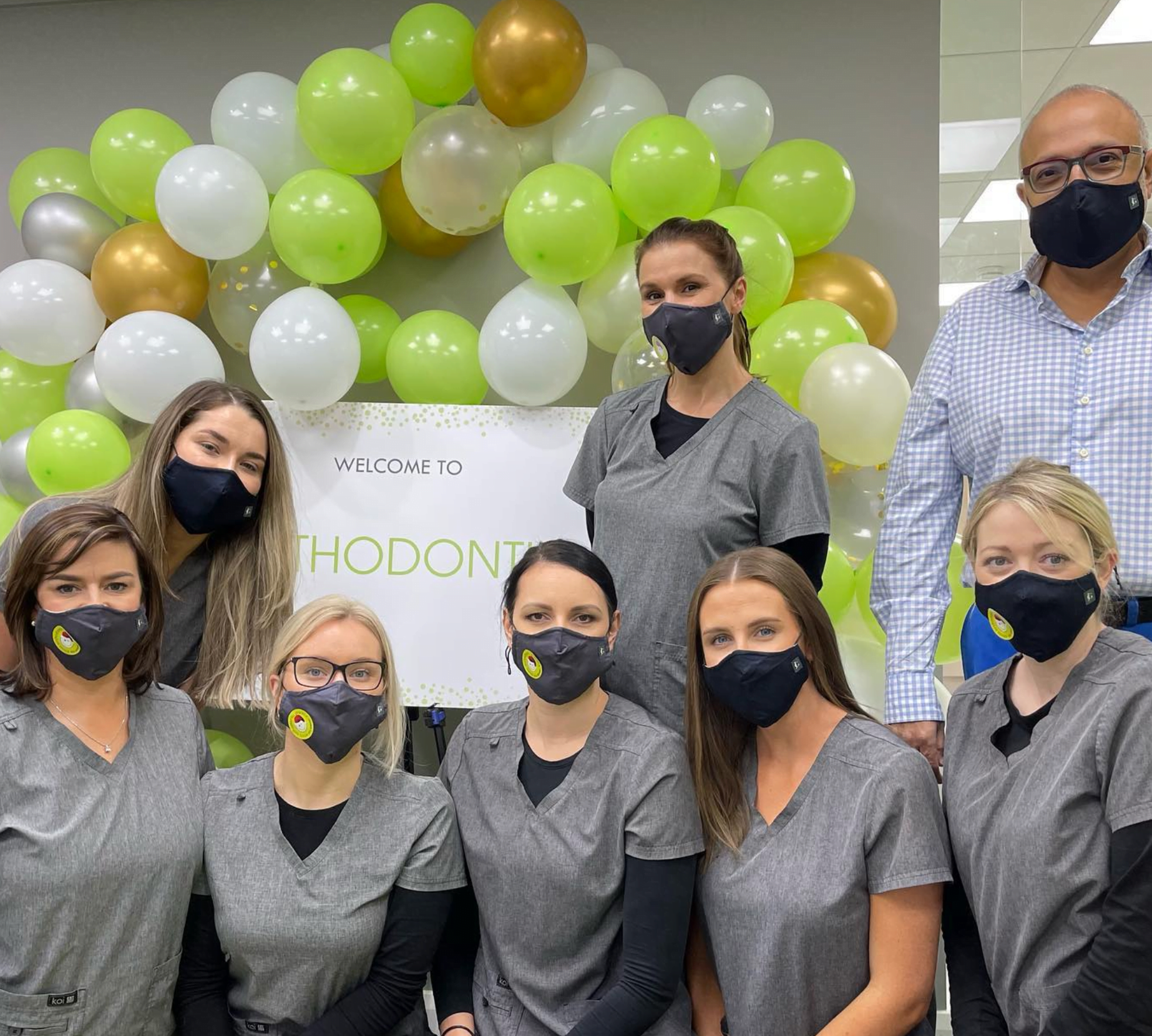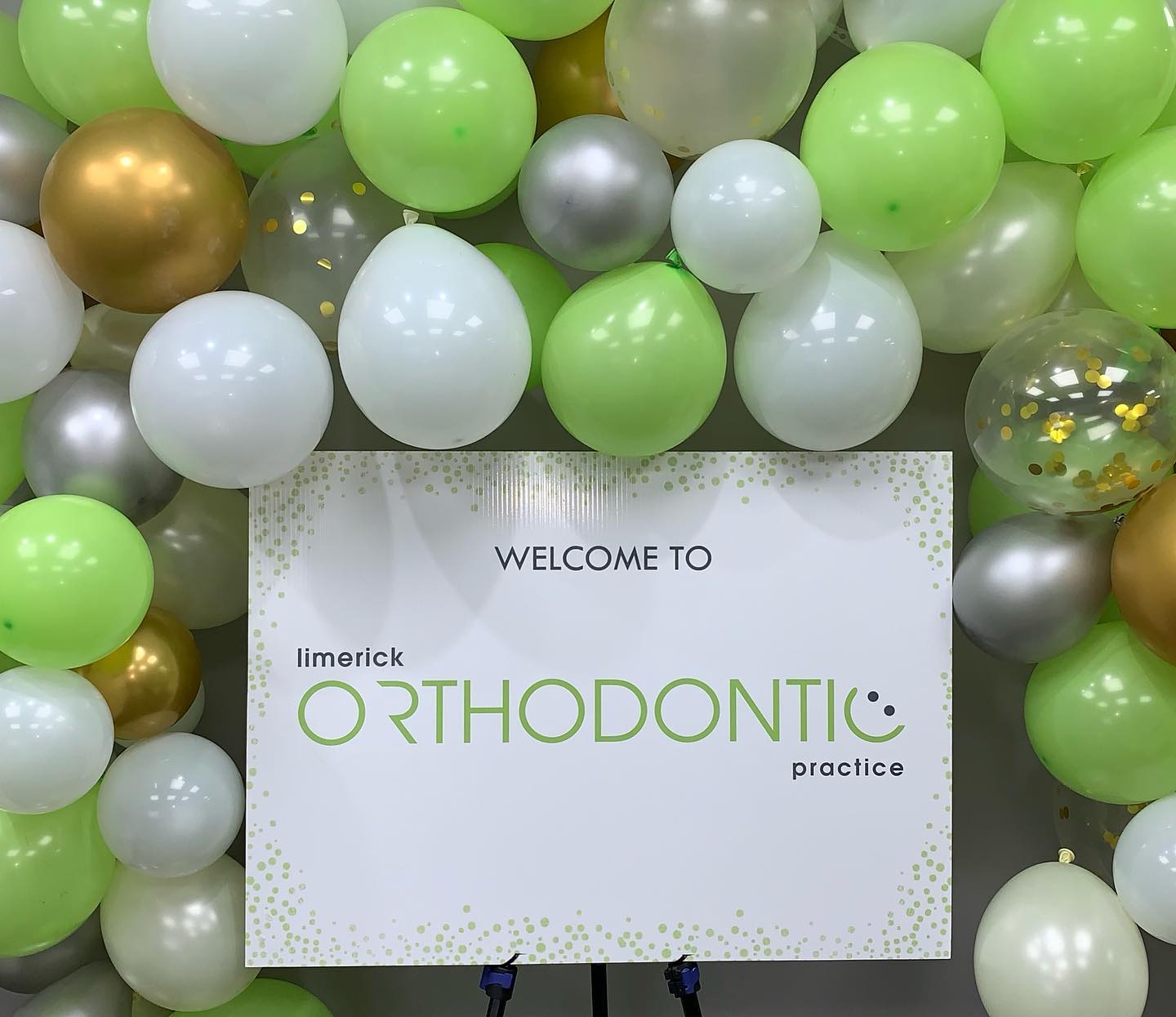 Now accepting new patients and existing Ennis patients can now also attend the second clinic if they wish.
Advanced, modern technology ensures patients are involved in the process of a new smile journey all the way through.. with smile simulation , 3d scanning and smile visualisation software you know what to expect once your braces come off! 💛
Email us at info@ennisbraces.com