HOW DOES INVISALIGN® WORK?
Sets of custom-made aligners, created with 3D technology, sit over the top of your teen's teeth, gently moving them into position. Because the aligners are removable they can be taken out to eat, brush and floss. This makes it easier for your teen to look after their teeth.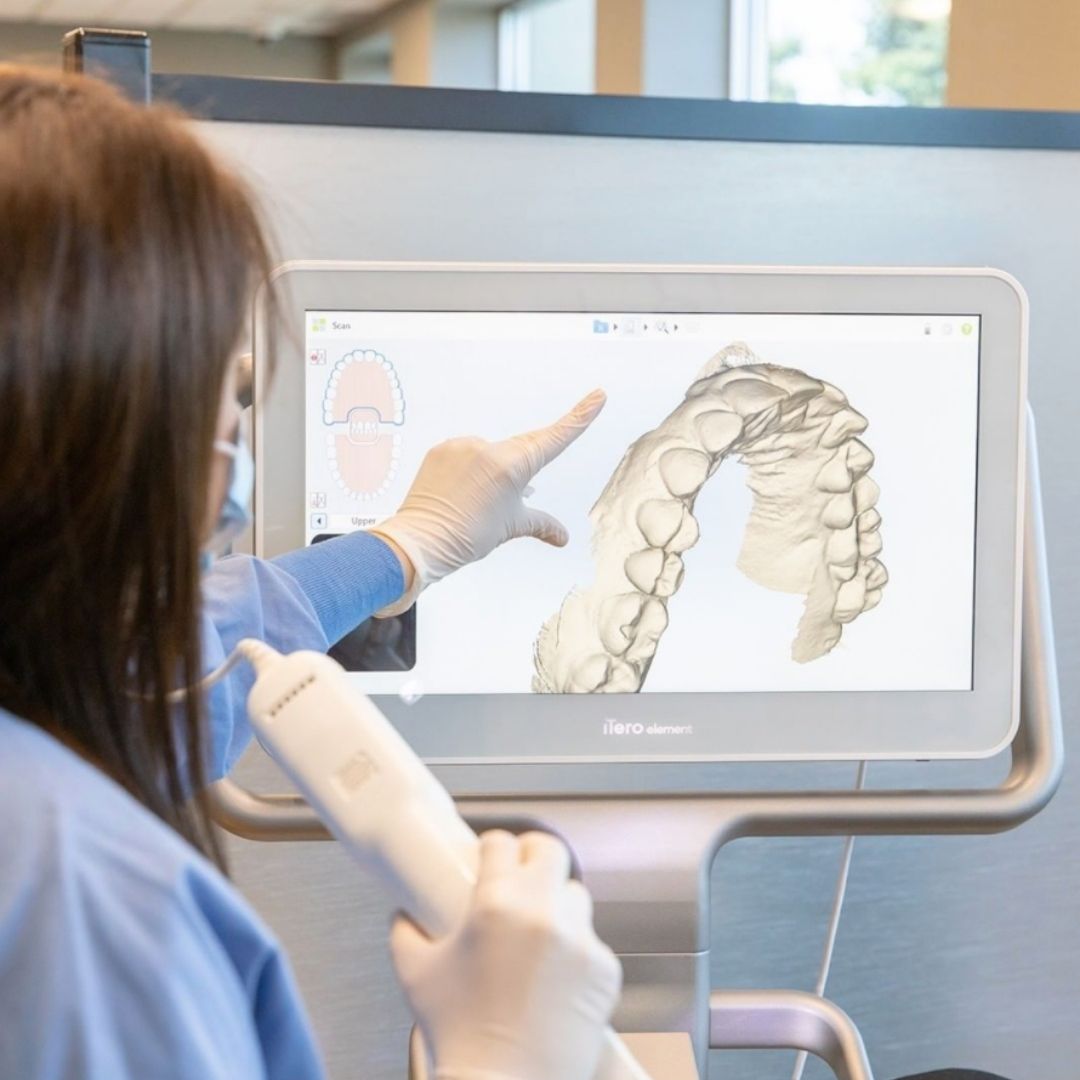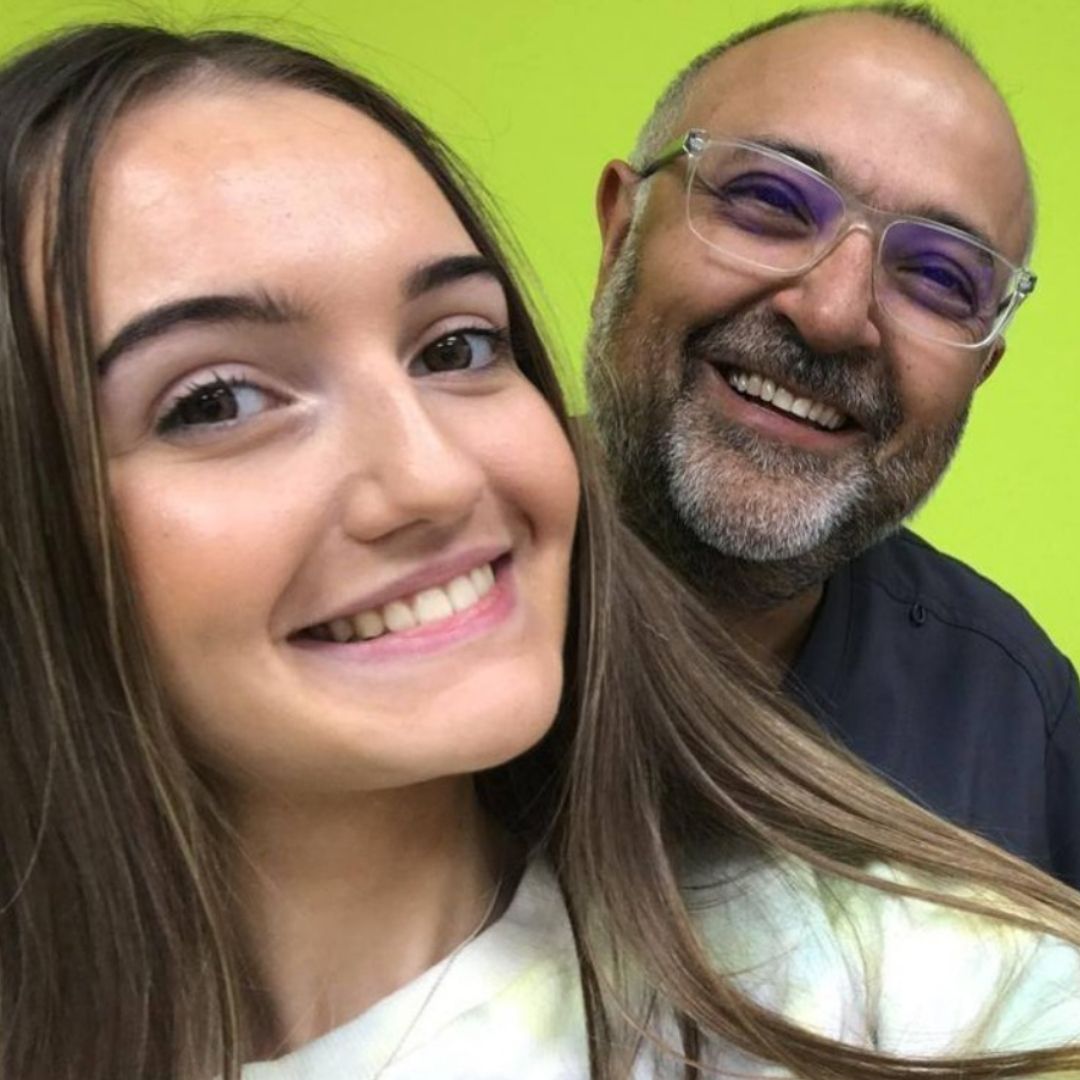 FITS YOUR TEETH AND YOUR LIFESTYLE
At Queensway Orthodontics we understand teenagers are very active. That's why we often recommend Invisalign®. The aligners can be removed during physical activities, like contact sports, and for other occasions, such as when playing musical instruments or attending a school prom. Your teen won't miss out on anything.
Although Invisalign® aligners have the benefit of being removed, it is still important for your teen to wear them 22 hours a day to get the best results. To remind your teen of this, the aligners include blue dot wear indicators which fade from blue to clear to help monitor how much they're being worn.
Invisalign® aligners are made from a smooth plastic material which reduces the risk of irritation to the mouth. They also allow for the eruption of growing adult teeth.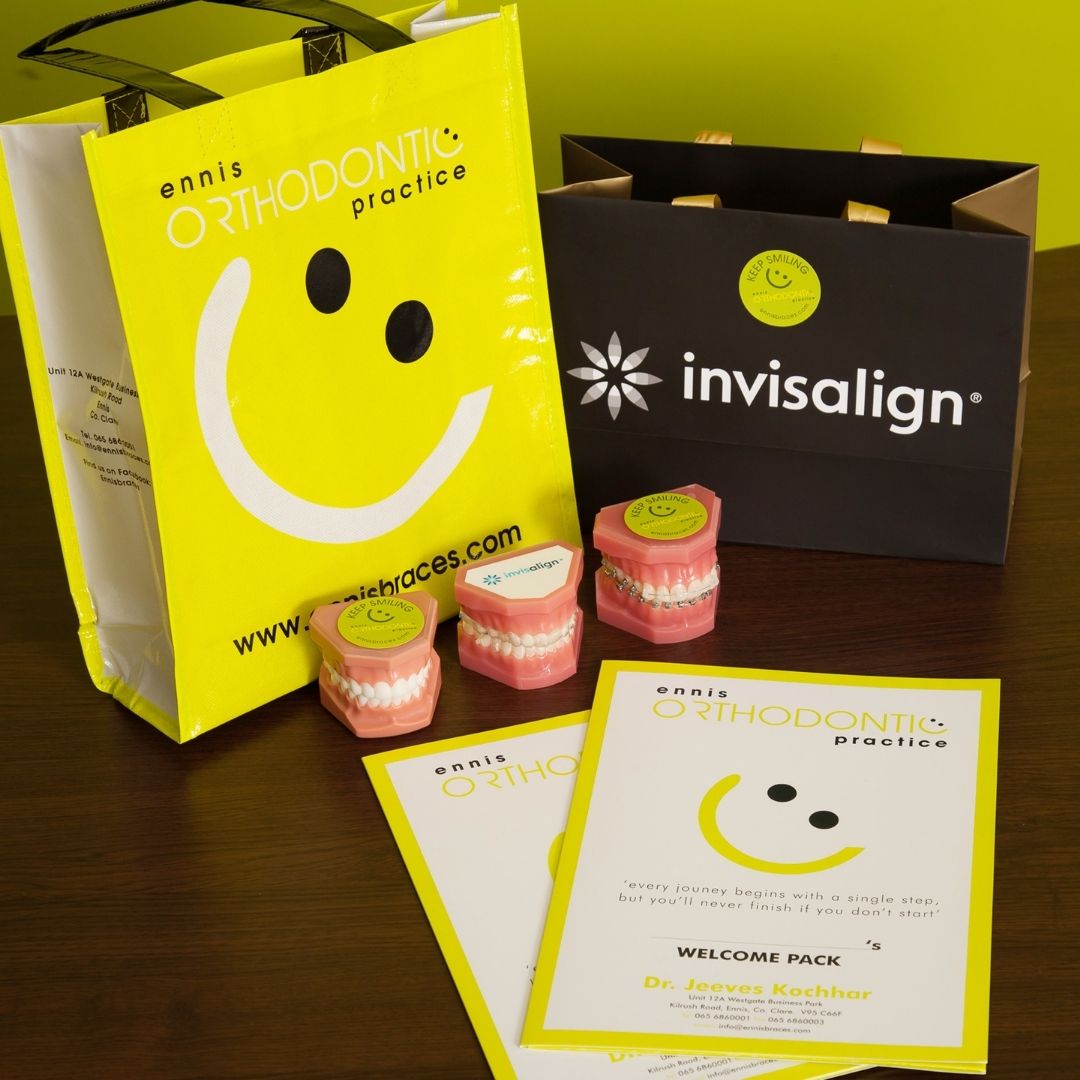 SEE THE SMILES THAT HAVE BENEFITED FROM INVISALIGN WITH QUEENSWAY ORTHODONTICS